College Area Project Sold For $2.2M
Thursday, January 10, 2019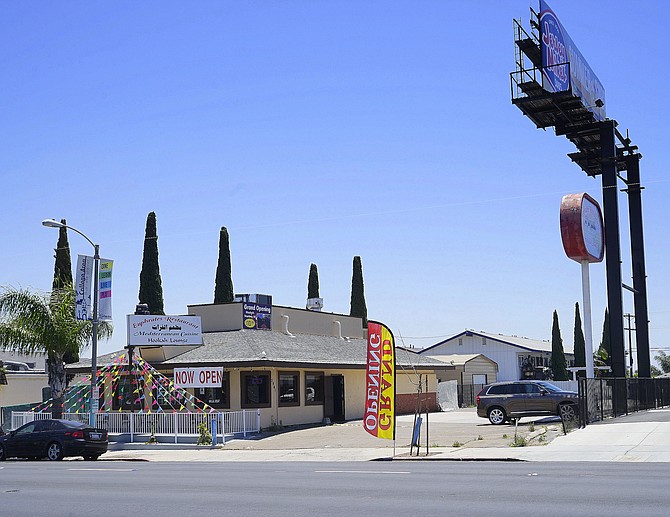 A College area mixed-use project has been sold for $2.2 million.
Built in 1972, the 7,460 square-foot property at 5841 El Cajon Blvd. includes eight apartments and a restaurant.
The 700 square-foot apartments each have two bedrooms and one bathroom.
The sellers were Khanh and Thanh Nguyen
The buyer was Sterling Capital Group.
Luke Nguyen of Rosano Partners represented both parties.