Carlsbad Apartments Sold For $2M
Thursday, January 10, 2019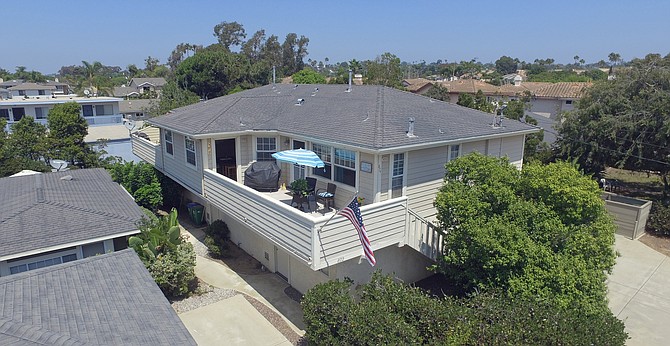 A Carlsbad apartment complex has been sold for $2 million.
The 3,810 square-foot project has four apartments that average 953 square feet, according to CoStar, a real estate listing service.
The property also has four double garages and three storage rooms with laundry.
The complex was sold by the Jones Family Trust of Carlsbad to Mc SLM, LLC of Carlsbad.
Dylan Wright, vice president at ACRE Investment Real Estate Services, represented the seller.
Cody Evans, vice president at South Coast Commercial, Inc. represented the buyer.