CUSTOM CONTENT: Small Group Insurance and Employee Benefits: Myth Vs. Fact
Wednesday, August 21, 2019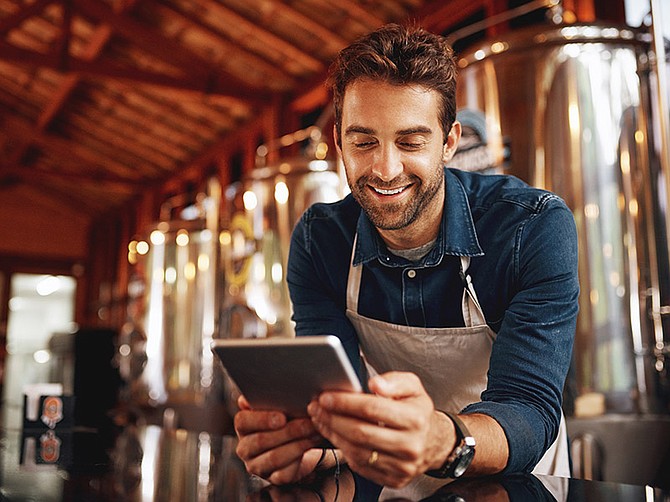 Fact: Now more than ever, sophisticated brokers can deliver both strategic and tactical advantages to small businesses with limited HR resources. To create value, some brokers offer a whole suite of expert consultants and services and, in effect, serve as a complete, outsourced HR team.
This includes tech consultants who can recommend the most effective cost-saving technology from the hundreds of solutions on the market; on-staff ERISA attorneys who can help employers navigate plan complexity; enrollment, claims and benefits administration personnel who can smoothly administer a program; partnerships with companies like ADP, Coastal and Zenefits; and broker-provided ideas for attractive new employee benefits, such as genomics, student loan repayment programs, cutting-edge wellness solutions, among others.
The Bottom Line
For small businesses, business operations are increasingly complex. Business owners would be well-served by working with a broker that offers comprehensive expertise and services, such as benefit administration platforms, HR Resources, wellness resources, among others. These value-added services are the only true differentiators between brokers, since rates are essentially the same for all small employers.
Marsh McLennan Agency is a full-service business insurance and employee benefits brokerage. Marsh McLennan Agency helps organizations identify risk and opportunities, secure coverage from best-of-breed providers, and create risk management and employee benefits programs that power your strategic objectives. Click here to learn more.
Pedro Reyes is a Principal at Marsh & McLennan Agency in the employee health and benefits division. He specializes in benefits coverage for small businesses, and has enrolled over 600 companies.
Prev Next