CUSTOM CONTENT: The World of Work Is Ready to Change Again
Wednesday, August 14, 2019
The world of work is spinning faster than ever these days. Companies must keep pace if they hope to succeed, yet alone survive. Where will this need for speed take the workforce?
Deloitte and the San Diego Business Journal recently organized a panel discussion to address the future of work.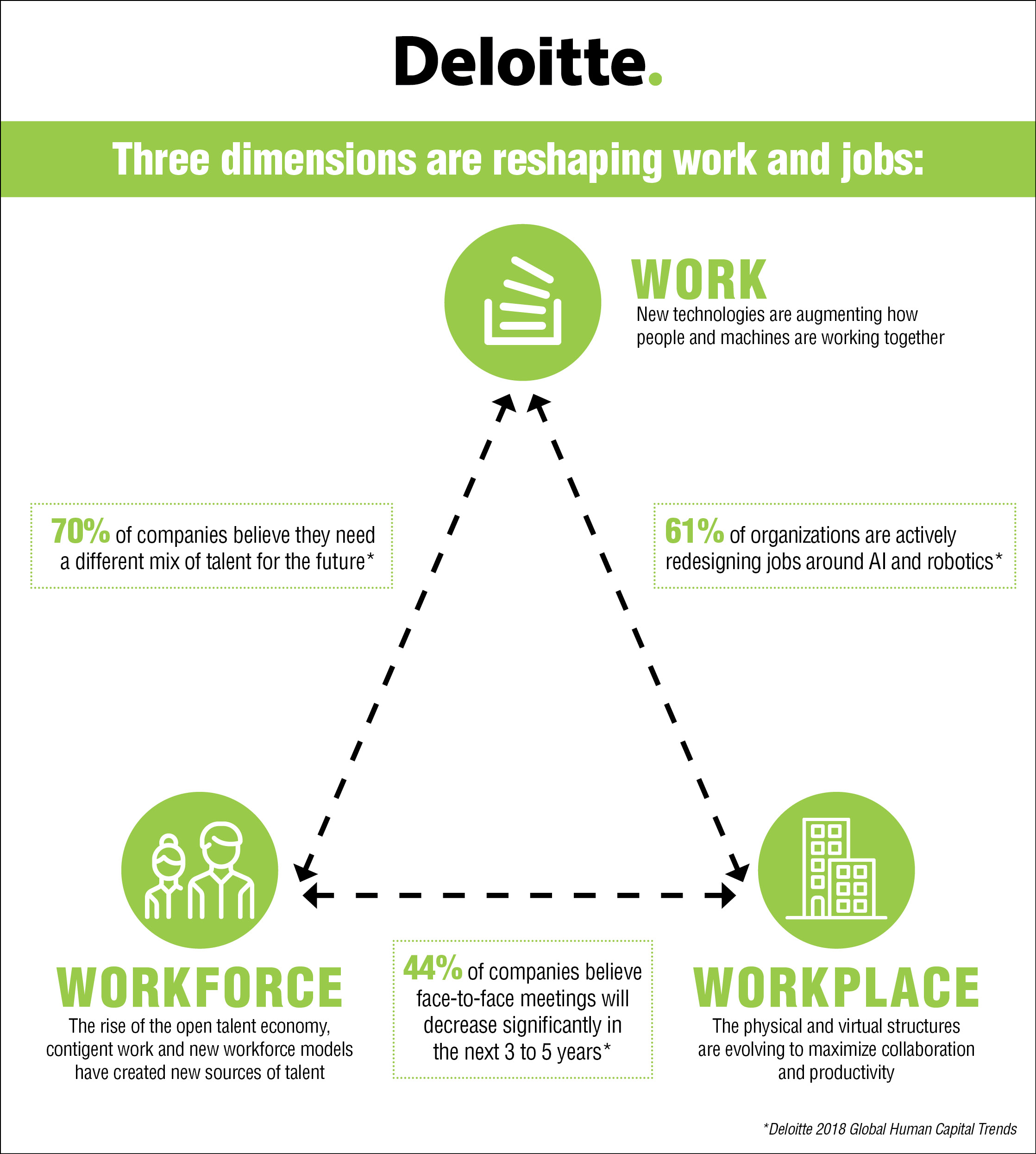 The conversation took place at the Fairmont Grand Del Mar which hosts the only Michelin star restaurant in San Diego, Addison.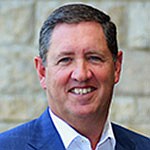 Moderating the panel were Ken Weixel, San Diego managing partner, Deloitte LLP and Barb Chodos, president and publisher of the San Diego Business Journal. Panelists were Victoria Sassine, a board member of several companies and CEO of Scale Smarter Partners; Jill Broadfoot, CFO of aTyr Pharma; Karen Gibson, senior vice president for Quidel; Saundra Pelletier, CEO of Evofem Biosciences; Dr. Magda Marquet, Ph.D., co-founder and co-CEO of ALMA Life Sciences, investor and serial entrepreneur; Susan Tousi, senior vice president at Illumina; and Carin Canale, owner of Canale Communications. Hiral Shah and India Mullady of Deloitte were also among the panelists.
These key players in a variety of businesses brought their experience and insights to the topic of the changing office and the changing world.
What follows is a sample of the evening's conversation. Remarks have been edited for clarity.
India Mullady, manager, Deloitte Consulting LLP, sees the importance of not only thinking globally, but acting globally: "We'd like to start by saying the rate of change — and you're all intimately aware of this — is progressing faster than ever. Even to think about something as simple as sequencing a genome. [Think] how much that used to cost 20 years ago, 10 years ago, five years ago, how much it's going to cost in five years.
"Another layer of complexity is the makeup of the talent is very different. It's no longer people sitting in an office from 9 to 5. You might have people that are nearshore in a delivery center, maybe in Minneapolis. You might have people that are offshore in a different country. People who aren't actually employees, contractors, getting into freelancers."
Victoria Sassine, CEO of Scale Smarter Partners knows the search for talent is one thing no company can afford to ignore: "Do you feel that when the economy contracts and we go through a recession — which we will, we just don't know when — that the nature of the work is permanently changed? Or is it just because people cannot attract talent? I work with businesses all over the United States that cannot find people."
Prev Next