CUSTOM CONTENT: Corporate Directors Forum will host the 20th Annual Director of the Year Awards on Sept. 12, 2019
Tuesday, August 13, 2019

Join Us in Celebrating These Fantastic Directors. At the Corporate Directors Forum, we believe good governance is worth celebrating. The ripple effect it creates in the community benefits us all. Don't miss your opportunity to celebrate the significant achievements of seven of San Diego's greatest business talents. To join us and be a part of this memorable evening, purchase your individual tickets or a table for the event at http://bit.ly/DOY2019Tickets. We hope to see you there!
Seven of San Diego's top boardroom directors will be honored on September 12, 2019 at the Corporate Directors Forum's 20th annual Director of the Year awards. Each honoree, nominated by their peers for outstanding work in the boardroom and behind the scenes, will be recognized in distinct categories. While several nominees serve on more than one organization's board, they are being recognized for their work on a specific board, as highlighted below.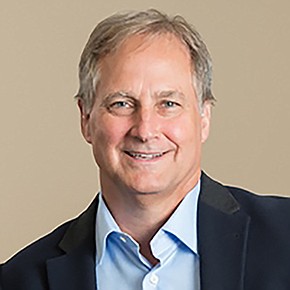 Mark Foletta, Corporate Governance
For his work at Dexcom, Inc. as the Audit Committee Chair, Mark Foletta is this year's nominee for the category of Corporate Governance. Known as a "sage, practiced and thoughtful voice in the boardroom," his contributions and financial expertise have helped Dexcom tremendously in their ability to navigate complex structures and grow their revenues. In 2018, company revenues grew by more than 40% and the market capitalization of the company doubled. His holistic, pragmatic approach to arriving at decisions, factoring in all financial and governance challenges, has earned him the reputation of an invaluable advisor and resource to the leadership team.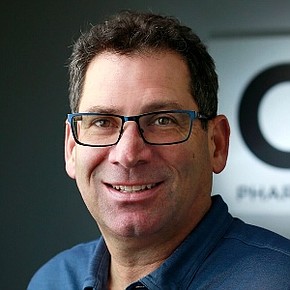 Dr. Jay B. Lichter, Enhancement of Economic Value
Dr. Jay B. Lichter is this year's honoree for Enhancement of Economic Value for his service on the board of Synthorx, Inc. The company was co-founded by Avalon Ventures and incubated at COI Pharma, where Dr. Lichter serves as President & CEO. Beginning with $6.25M in Series A in 2014, just four years later (in December 2018), the company's $137.5M IPO successfully launched. A true entrepreneur, investor, and inventor with over 25 years in management, scientific research and business development in the biotechnology and pharmaceutical industries, he's the seasoned package boardrooms seek. His expertise lends itself perfectly to Synthorx's focus on "prolonging and improving the lives of people with cancer and autoimmune disorders."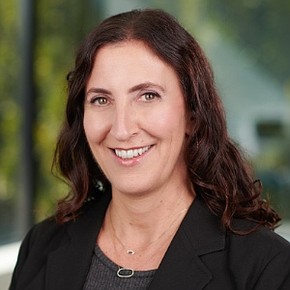 Sabrina Martucci Johnson, Emerging Board Leader
"Delivering Innovation by Daring to be Different" is not just the motto for Daré Biosciences, but is also the reason it's Founder, President, CEO and Director is this year's Emerging Board Leader honoree. With Sabrina Martucci Johnson's daring leadership at the helm, Daré was formed out of a reverse merger in July 2017, which required blending two boards quickly and seamlessly. Ms. Johnson's ability to secure smart and innovative financing structures allowed the board to move swiftly in their goal toward meeting unmet women's health needs. With three later-stage products and five early-stage and pre-clinical programs, Daré's portfolio is as impressive as its leader.
Prev Next