CUSTOM CONTENT: What A Business Owner Should Expect When Seeking A Loan
Monday, April 22, 2019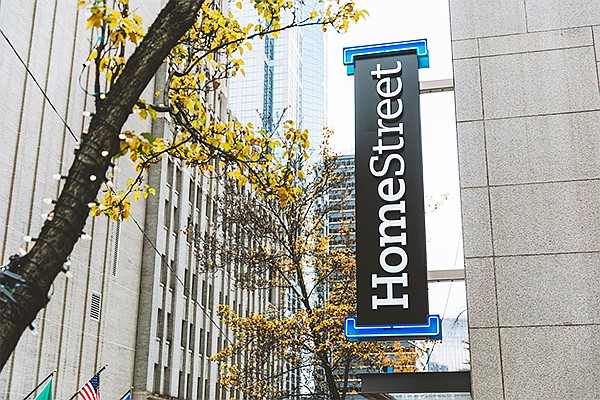 What about the times when historical performance is not the best indicator of future performance? Banks care about that story, too. Perhaps financial trends over the past few years have been moving in the wrong direction. If there are other strengths to deal, this shouldn't stop the process, but it will prompt some additional conversation about what future projections look like and why. As a business owner looking for additional funding after a downward trend, try to clearly articulate what has changed recently that will lead to better performance.
Collateral
Collateral is an important component of a lending conversation. Providing collateral for business credit facilities can help you obtain better terms, lower rates, and approvals in situations where you otherwise may not be able to access the credit you need. Forms of collateral can be real estate, equipment, accounts receivable, inventory, or cash. When a credit request is under-collateralized, personal collateral of the owners can also be considered. Having collateral to back up the total amount of debt, or more, can help mitigate other areas where a credit request may be lacking.
While these are just a few of the items considered when seeking an approval for commercial credit, they're key pieces of the puzzle. It's also important to note that there is no magic formula for a credit approval in the commercial financing space, and this differs greatly from consumer finance. While procedures and lending guidelines are in place and will always be used, mitigating factors are often considered to offer additional strength in one area when weakness may exist in another.
As a business owner, first and foremost, seek out a banker that wants to understand you and your business well. Your commercial banking partner should be a trusted partner who brings ideas to the table to help your business thrive today and far into the future.
At HomeStreet Bank, we understand that you have unique needs depending on your industry, size and location. To learn more about our suite of business banking and commercial products, visit homestreet.com/business or call 858.395.9269.
Founded in 1921, HomeStreet Bank offers consumer and commercial banking, mortgage lending and loans for residential construction, commercial real estate financing, investment and insurance products and services on the West Coast and Hawaii. Member FDIC. Equal Housing Lender.
Prev Next