CUSTOM CONTENT: What A Business Owner Should Expect When Seeking A Loan
Monday, April 22, 2019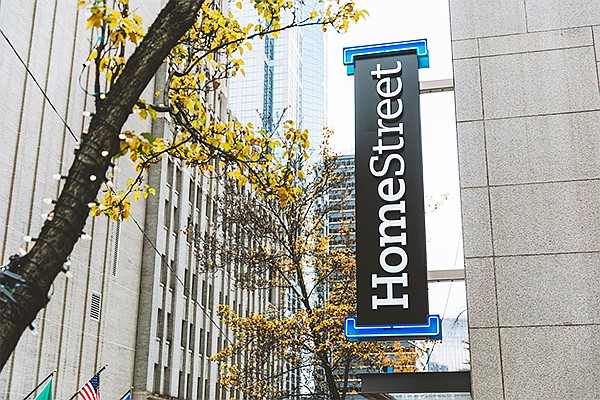 Borrowed money is a great way for businesses to fuel growth without giving up equity. While there are always costs associated with this, accessing credit can be easier and more affordable than you might think. Here's the secret that you probably already know: Commercial banks all want to earn your business. They simply need to understand it to provide the funding you're looking for.
Once you choose your commercial bank and start the relationship, its goal should always be to say yes—within reason—and provide your business with the needed capital. That's how both parties grow and build a sustainable relationship. For that reason, it's a good idea to seek to understand your bank. Here are items you can keep in mind to better understand how lenders assess loan requests.
Borrowing-need
This is a key consideration for commercial lenders as well as businesses looking to access debt capital. It's important that both sides understand the true use of cash and the impact that use of cash may have on your business in the future. Because of this, banks typically seek to match a credit term with the useful life of the asset the funds are being used to purchase or finance.
For example, a new commercial building can help strengthen your balance sheet in the long-run, and you will be able to find longer terms and longer amortizations for this type of financing. A revolving line of credit secured with short-term assets, like accounts receivable or inventory, is on the other end of that spectrum. These items are typically collected or sold in a very short time, and the cash received would be used to pay down the line immediately. Businesses can find themselves in trouble when using a short-term facility, like a line of credit, to purchase a long-term asset, such as real estate or a vehicle. As a result, line of credit funds could be unavailable for use to support cash flow if the business finds itself in a crunch.
Historical financial performance
Commercial lenders will typically ask to review the last two to three years of business financial statements,along with financial statements for the owners.
Lenders are looking for profitability and sufficient historical cash flow to show that a business can comfortably make payments on new credit. However, trends will also be considered. Think about revenue trends, profit margin trends, trends in retained earnings and balance sheet leverage, and more. Trends in the right direction will provide an additional level of comfort and suggest that this assessment of past performance may actually be the most conservative approach.
Prev Next