VC-Backed ThinkTank Incubator Accepting New Round of Startups
Monday, April 15, 2019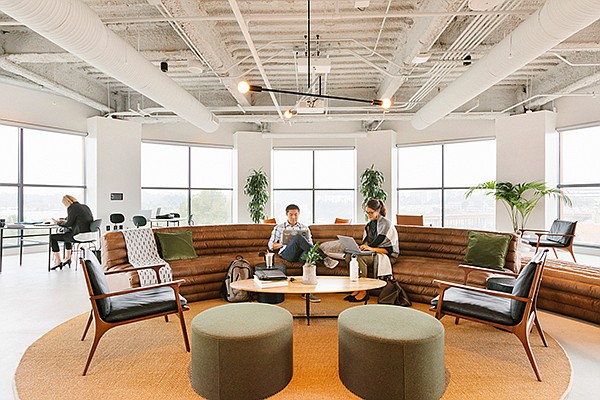 ThinkTank, a relatively new startup incubator, is opening applications for its second cohort of startups. The UTC-based program launched in December at WeWork Aventine, with $3 million in backing from local investor Mark Bernier's venture capital firm VentureMoney Management Co.
ThinkTank is seeking companies to apply for its 24-week program, which is designed as a curriculum to teach entrepreneurs the basics of creating and operating a startup.
The program itself is structured as a 501c3 nonprofit, meaning startups are not required to pay an upfront fee or give up an equity stake. At the end of the program, some of the companies may be considered prospects for venture funding, in which case they would exchange equity for an investment. Those companies will also have the opportunity to participate in ThinkTank's Foundry Program, a one-to-two-year program designed to help companies go to market.
The 2019 program will run from June 3 to November 22. Applications are due on April 30.