WHY SELF-FUNDED PLANS MAY BE AN ATTRACTIVE ALTERNATIVE FOR EMPLOYERS
CUSTOM CONTENT: Containing the Escalating Costs of Prescription Drug Benefits
Monday, April 8, 2019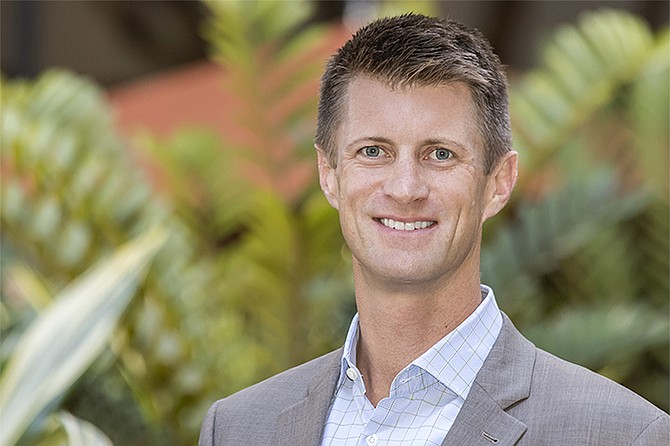 What's one of the fastest growing components of healthcare costs?
Prescription drug benefits, and in particular, specialty drugs that are increasingly prescribed by doctors. Specialty drugs are high-cost prescription medications used to treat complex chronic conditions like cancer, rheumatoid arthritis and multiple sclerosis.
Ten years ago,specialty prescription drugs represented only 13% of pharmacy spend, but that percentage is projected to jump to 50% by 2020. While specialty medications represent only 1% to 3% of prescriptions written by medical professionals, they account for 35% to 40% of all pharmacy spend, according to MMA Rx Solutions team member, John Tackman.
A growing expense
• According to National Business Group on Health, specialty pharmacy costs were considered the top driver of rising healthcare costs in 2017. Eight in 10 employers ranked it among the top three factors in pushing healthcare costs higher.
• The top five most expensive specialty pharmacy drugs cost, on average, $104,000 annually. There are 2,300 drugs in the development pipeline, of which 2,000 are specialty drugs.
• Over half of Americans take at least one prescription. One in five take four or more prescription drugs on a regular basis, according to the Kaiser Family Foundation.
• Rising drug costs aren't going away any time soon.In aggregate, U.S. drug spending was estimated to be nearly $500 billion in 2018 and an estimated $610 billion by 2021.
What can companies do?
Employers with fully insured healthcare plans often have difficulty controlling this cost component.
In fully insured plans, the medical and pharmacy benefits are bundled. As a result, there is no transparency regarding the underlying elements of cost. Thus, most employers have no idea which components of their plans are contributing the most to the rising expense.
In contrast, self-funded models help employers better understand their underlying costs and potentially negotiate more favorable terms directly with the health care providers.
Typically, most companies work with an insurance broker or consultant to decouple these line items to lower costs. By renegotiating the prescription drug agreements, employers can ensure they are paying the least amount possible and root out hidden fees.
To be sure, self-funded plans are not for every company. Determining if this is the right approach for your company requires a fundamental assessment of your firm's financial strength, claims history, and risk tolerance among other factors. An expert employee benefits broker can perform that analysis.
Self-funded success story
One California-based organization recently realized the benefits of a self-funded plan by working with MMA Rx Solutions, a consultative solution offered by Marsh & McLennan Agency.
Prev Next