Westcore Properties Buys Moorpark Industrial Building
Wednesday, September 19, 2018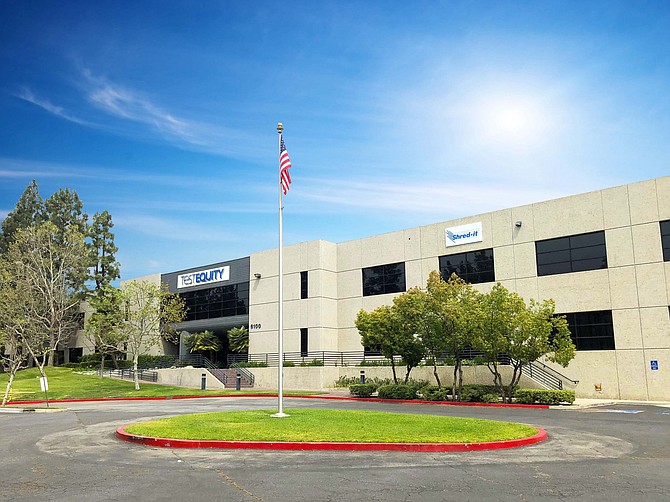 Westcore Properties based in San Diego has acquired a light industrial building in Moorpark for $13.8 million.
The 114,556 square-foot building is on a nearly five-acre site at 6100 Condor Dr.
An adjoining unimproved lot of nearly 2.6 acres was included in the sale.
The seller was Marcus Adams Capital, LLC of Ventura.
The building was constructed in 1984 and renovated in 1995, according to CoStar – a real estate listing service.
The property previously sold for $10.1 million in 2004.Ryan Plummer and Bret Hardy of Newmark Knight Frank represented Marcus Adams Capital.
Westcore Properties represented itself.
"We plan to actively manage this property for the long-term benefit of the existing tenants," said Mike Metzger, director of acquisitions for Westcore Properties.
He said the company also "will explore ways to unlock value" on the adjacent property.
"The property provides Westcore Properties with a steady stream rental income with full occupancy, while the adjacent vacant land provides the potential either to develop an additional industrial facility or expand the existing building," Hardy said.