La Mesa Apartments Sold For Undisclosed Price
Thursday, September 13, 2018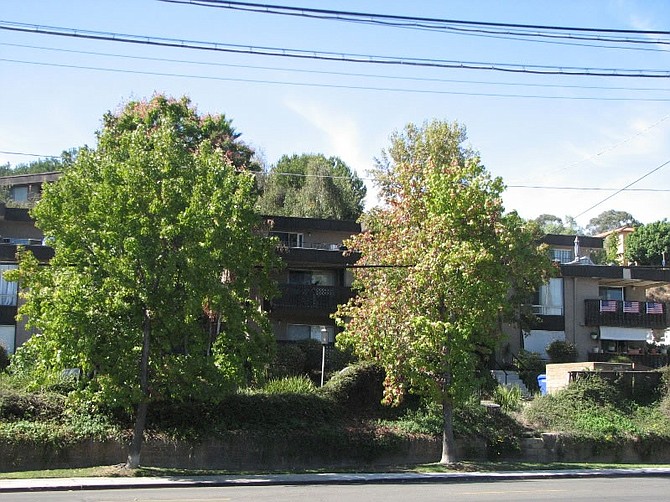 A La Mesa apartment complex has been sold for an undisclosed price.
Palm Spring Apartments was sold by L&M Properties to La Mesa Investors 1,LLC.
The 68,164 square-foot complex at 4302 Palm Ave. has 75 apartments that average 996 square.
Peter Scepanovic and Corey McHenry of Colliers International San Diego Region's Multi-Family Advisory Group represented the buyers. L&M Properties represented itself.
"La Mesa is a quickly growing community, which has seen increased demand from both residents looking to move there and investors seeking properties to reposition or redevelop," said Scepanovic, senior vice president at Colliers International San Diego Region.
"The new ownership plans to reposition the Palm Springs Apartments, which will deliver more contemporary housing options in East County San Diego," Scepanovic said.