Hertzog Promoted to COO of Innovative Employee Solutions
Thursday, September 6, 2018
Innovative Employee Solutions, a San Diego-based payroll and human resources administration company, has named Kara Hertzog chief operating officer. In her new role, Hertzog will oversee sales, marketing and operations.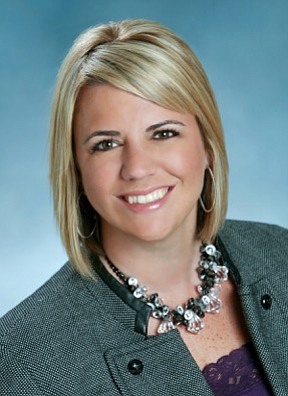 "Watching this business built from the ground up, with it now recognized as one of our city's largest women-owned businesses not only inspired me to be a strong business leader, but also encouraged me to help other companies reach their full potential," Hertzog said in a statement.
Hertzog is a third-generation employee of Innovative Employee Solutions; her mother, Karla Hertzog, is the current CEO. According to a news release, in 2006, the junior Hertzog joined the family business as a client services representative, and in 2009, was promoted to business development manager followed by national business development manager. After a short stint away, Hertzog returned in 2017 as vice president of strategic marketing.
Hertzog received her degree in business administration management from Villanova University and a master's in education from Chestnut Hill College. Innovative Employee Solutions was founded in 1974 and services over 300 companies in the U.S and Canada.