Vista Industrial Building Sold For $3.7M
Tuesday, October 30, 2018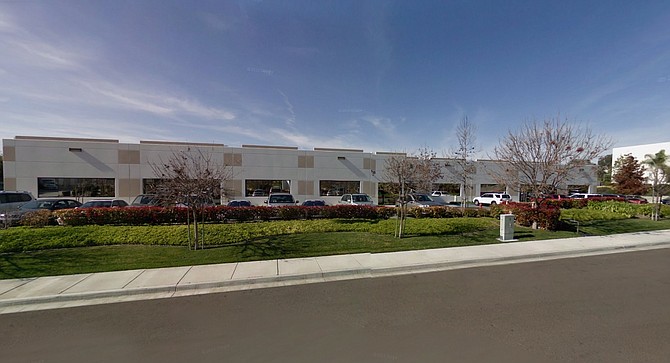 A Vista industrial building has been sold for $3.7 million.
The 24,944 square-foot single-story building at 1235 Activity Drive is part of the Vista View Business Park.
The structure consists of six suites ranging in size from 3,019 square feet to 5,078 square feet.
The seller was Song Rambolt Living Trust.
The buyer was Gildred Building Company.
Peter Merz and Daniel Knoke of Lee & Associates, North County, represented both parties in the transaction.