Connect Honors S.D. Company Founder with its Highest Award
Monday, October 22, 2018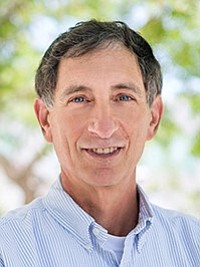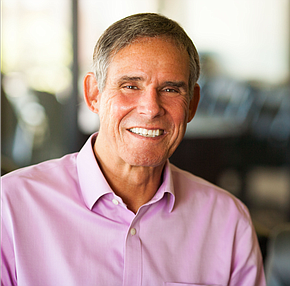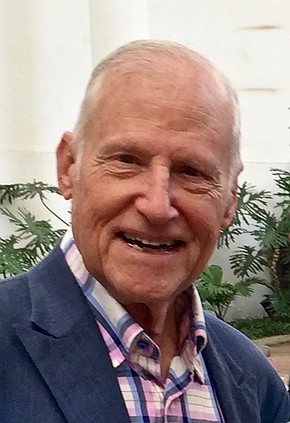 San Diego accelerator Connect will give the founder of a local communications company its highest honor.

Mark Dankberg, CEO of Viasat Inc. and chairman of the board, will be inducted into Connect's Entrepreneur Hall of Fame.
There, he will join 16 other San Diego leaders, including Qualcomm Inc. co-founder Irwin Jacobs, and Ajinomoto Althea Inc. co-founders Magda Marquet and Francois Ferré.
Dankberg will be recognized for helping lead and grow the San Diego satellite broadband company since he co-founded it in 1986.
"We are honored to induct Mark into CONNECT's Entrepreneur Hall of Fame," Connect CEO Greg McKee said in a news release. "The magnitude of what Mark and Viasat have already done, and are poised to do, will impact how the world communicates. Mark's leadership as an innovator who continues to push boundaries, is vital to both San Diego county and the broader technology landscape."
Connect will also honor two more leaders for their contributions to health care and the life sciences.
Scripps Research Translational Institute Founder and Director Dr. Eric Topol will receive the Duane Roth Distinguished Contribution Award for Life Sciences.
Topol has published more than 1,200 peer-reviewed articles, and is one of the top 10 most cited researchers in medicine. He also helped secure a $207 million grant from the National Institutes of Health in 2016 to lead part of its All of Us precision medicine initiative.
For his work growing Sharp Health Care, Peter Ellsworth will receive the Duane Roth Distinguished Contribution Award for Technology. Ellsworth led the health system as CEO and president from 1986 to 1996, growing Sharp from one hospital to five during that time. He currently serves as president of the Legler Benbough Foundation.
All three will be honored at Connect's annual Most Innovative New Product Awards on Nov. 29.