S.D. Startup Helps Corporations Harness Power from Unused Computers
Thursday, October 18, 2018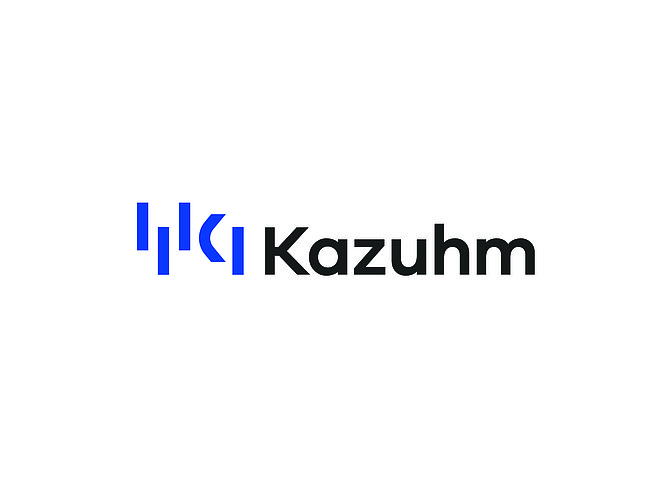 Every day, thousands of desktops are left idle as workers leave the offices for the evening. Tim O'Neal, CEO of Kazuhm, has a plan to put those computers to use.
O'Neal founded the distributed computing startup last year. He has experience working for both software startups and larger corporations, such as Intuit Inc. Essentially, Kazuhm harnesses processing power from unused computers. The company currently has 20 employees out of its offices at Sorrento Valley.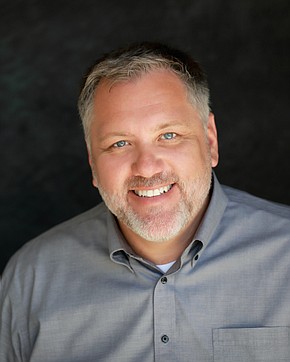 O'Neal got the idea from distributed computing platforms used by consumers, and adapted it for a corporate setting. He first began to suspect the product would be a success when he made calls out to more than 100 chief information officers — and they actually called him back.
"When we did the research, we found there was a ton of available capacity there," O'Neal said. "For a company with several thousand PCs sitting idle, it could equate to millions of dollars."
Analytics Ventures, a San Diego-based fund focused on big data and artificial intelligence, added the company to its portfolio on Oct. 16. It operates under a venture studio model, providing incubation, and seed capital to its companies.
Managing Partner Navid Alipour said he sees Kazuhm as a "rocket ship."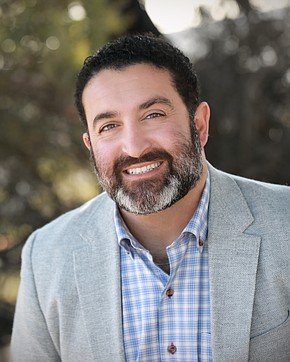 "Any time you can build a technology that can increase revenues or save money by bringing operational efficiencies, you've got something and people are going to pay for that," he said. "No one has built something like Kazuhm as a commercial enterprise product. (O'Neal and I) came to the conclusion of, let's do this, let's start the company."
Alipour thinks Kazuhm will be poised to help large- and mid-sized companies, as well as government agencies; essentially, any organization that uses a lot of computing power.
For example, one of its early clients, True Digital, a member Thai communications conglomerate True Corp., saw its video transmission speeds triple with the software.

O'Neal is also excited for local opportunities, with several San Diego companies in biotechnology and other sectors that work with large datasets.
Kazuhm recently acquired seed funding, and is preparing for a series A round. Though the company just launched its product, it has revenue coming in and is looking to grow that pipeline, O'Neal said.

"We have a great relationship fund. It really allows us to focus on building the technology," O'Neal said. "I think that's what's going to make the company successful."
Kazuhm's software is compatible with Mac, Linux and Windows operating systems. It's a subscription-based platform where users only pay for the resources they use.