Ionis Gets Good News With FDA Approval
Sunday, October 14, 2018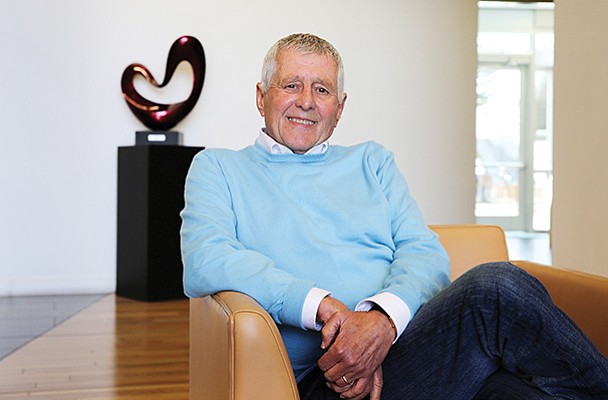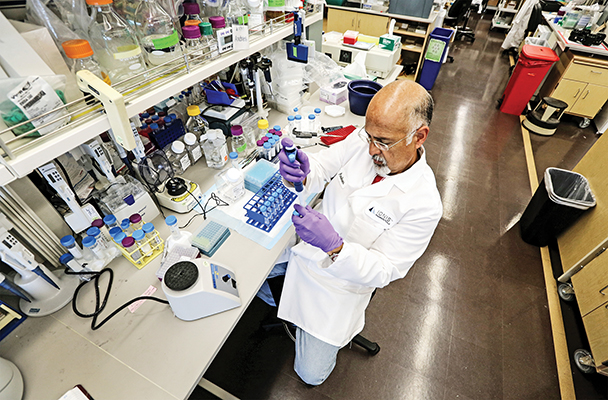 Ionis Pharmaceuticals' drug for a rare genetic disorder recently gained regulatory approval, a relief to investors worried about a denial, and pitting the company against Alnylam Pharmaceuticals.

The drug that got the green light, Tegsedi, targets hereditary ATTR amyloidosis with polyneuropathy, in which abnormal protein buildup can be life threatening. It was developed by Carlsbad-based Ionis – one of the largest drugmakers in San Diego County with a $6.2 billion market cap – and will be commercialized by Ionis spinout Akcea Therapeutics.
Investors had fretted that Tegsedia and potentially other Ionis drugs would encounter issues after the agency in a late August letter declined to approve another Ionis drug, Waylivra.
Tegsedi's approval came with a black box warning over thrombocytopenia and kidney inflammation related to blood platelet counts, a knock too against Waylivra that may have explained the FDA letter.

J.P. Morgan analyst Jessica Fye said she had expected Tegsedia to notch FDA approval, but the news still put wider concerns to rest.
"We see upside in the stock hinging to some extent on providing comfort to investors that the increased risk for thrombocytopenia is limited to Tegsedi and Waylivra and not an inherent risk in the broader platform," Fye wrote in an Oct. 5 research note.
Waylivra, aimed at the debilitating disease Familial chylomicronemia syndrome, could still hit the market. Ionis in August said it would work with the FDA on a path forward.
The other Tegsedi storyline is how it will fare against a competing drug, Onpattro, from Massachusetts-based Alnylam. Onpattro won FDA approval in August.
Ionis has the edge in convenience, it appears. Tegsedia requires a self-injection once per week at home, though with additional monitoring, while Alnylam's Onpattro demands an infusion over four to five hours at a clinic every three weeks.
"Self-administration gives the flexibility to treat at a time that works for them which could change the way this progressive and debilitating disease is treated and managed," said Paula Soteropoulos, CEO of Akcea Therapeutics, in a statement.
But analysts say Massachusetts-based Alnylam's drug may have a better safety profile, disputed by Ionis. In addition, Onpattro doesn't have a similar warning on its label.

The Ionis versus Alnylam narrative took shape last November, when the companies gave competing clinical presentations on a Paris stage.