End of Fiscal Year Is Awards Time for Military
Sunday, October 14, 2018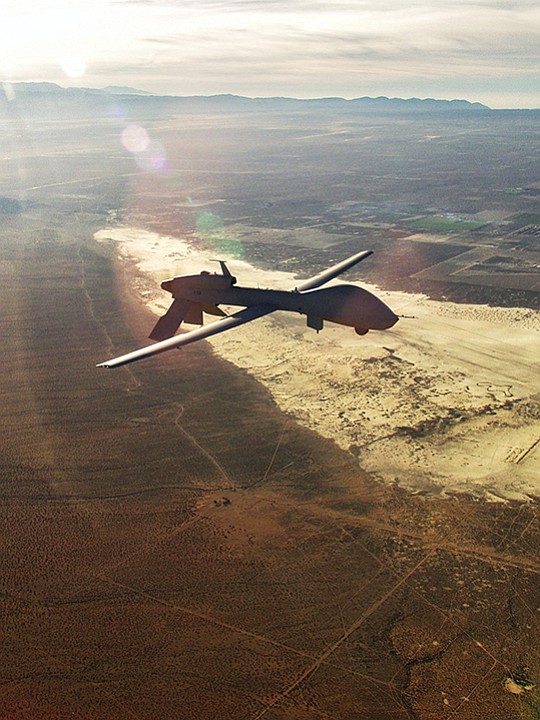 Based in Reston, Virginia, Leidos has its roots in the San Diego company called Science Applications International Corp. or SAIC. In 2009, the company moved to the Washington, D.C., metro area and, in 2013, split into two companies named Leidos and SAIC.
Sept. 28: The U.S. Army awarded Rancho Bernardo-based Daylight Defense a four-year, $16.3 million deal to design, develop, build, integrate and test an optical transceiver demonstration system. One bid was solicited and one was received. Some $6.6 million in R&D funding from 2018 was applied to the contract. The U.S. Army Contracting Command of Aberdeen Proving Ground, Maryland, awarded the deal.
Sept. 28: The U.S. Navy awarded Raytheon Co. (NYSE: RTN) a four-year deal for the Standard Missile 6, including spares. San Diego has a small, supporting role in the contract: 1 percent of the work will be performed here, yet that work will be worth millions. The bulk of the deal — worth $395.5 million in all — will be split among East Camden, Arkansas; Tucson, Arizona; and Wolverhampton, United Kingdom. The contract could balloon to $579.7 million if the Navy exercises all of its options. The Naval Sea Systems Command is the buyer.
The ship-launched SM-6 missile is a surface-to-air weapon that is 21 feet long and weighs 3,300 pounds. It is able to hit targets over the horizon, as well as satellites. The Navy is obligating some $484 million in weapons procurement funding for 2017 and 2018.
Prev Next