FINANCE: QUEST FOR PRIVATE MONEY BRINGS NEW MODELS, PARTNERSHIPS
Institutes Take Cues From Business for Funding
Wednesday, October 10, 2018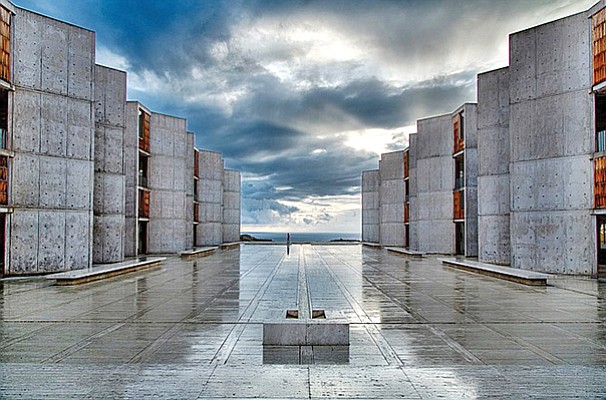 UC San Diego's drug research arm in recent years took a new tack with investors and pharmaceuticals: Tell us what we're doing wrong.
Feedback over coffee changed how UC San Diego does business. It's among the San Diego research institutes embracing new types of deal arrangements, whether streamlined pacts to attract corporate funding or pushing drugs further into testing.
Academic centers hatch and develop compounds, relaying early discoveries to pharmaceuticals or spinning out companies.
But new business models have emerged in response to pharmaceuticals being less generous with licensing terms than a decade ago, and the worries of institutes over federal grant dollars eventually drying up.
Exemplifying the shakeup in models: Poseidon Innovation, a new venture between UC San Diego and investment management firm Deerfield Capital that aims to speed up drug development through a novel framework.

Specifying the Terms
The deal's pre-agreed terms spell out what each partner gets at every step, from early research to regulatory approval, doing away with lengthy licensing negotiations at various junctures.
"Rather than trying to squeeze pennies out of early-stage deals, it's about building relationships, said Paul Roben, associate vice chancellor for innovation and commercialization at UC San Diego.
He added such partnerships provide certainty that businesses crave, a major reason for a rise in private investment in UC San Diego research. It received $193.4 million from for-profit companies in fiscal year 2018, 26 percent higher than the prior year, and 44 percent greater than 2016.
Deerfield put in $65 million in Poseidon, funding that will be spread out among promising basic research programs that often run out of money before reaching clinical trials — getting caught in what's called "the valley of death."
Roben said most investment firms aren't equipped to dole out smaller amounts to numerous ventures, another unique aspect of the deal. In addition, Deerfield may invest in spin-off companies that emerge from Poseidon.
'Innovation Zones'
As another example of streamlining, UC San Diego a year ago launched what it's referring to as "Innovation Zones." Companies funding research at the university at the outset can obtain a license for any technology that arises.
Compare this with the traditional method, where there's a research agreement in the beginning, followed by another round of negotiations once the technology shows promise.
"Previously, years ago, we may not have looked at this from the perspective of the company for example," Roben said. "That's really what we're doing now."
Prev Next