Qualcomm Adds Two Board Members to Appease Shareholders
Tuesday, October 9, 2018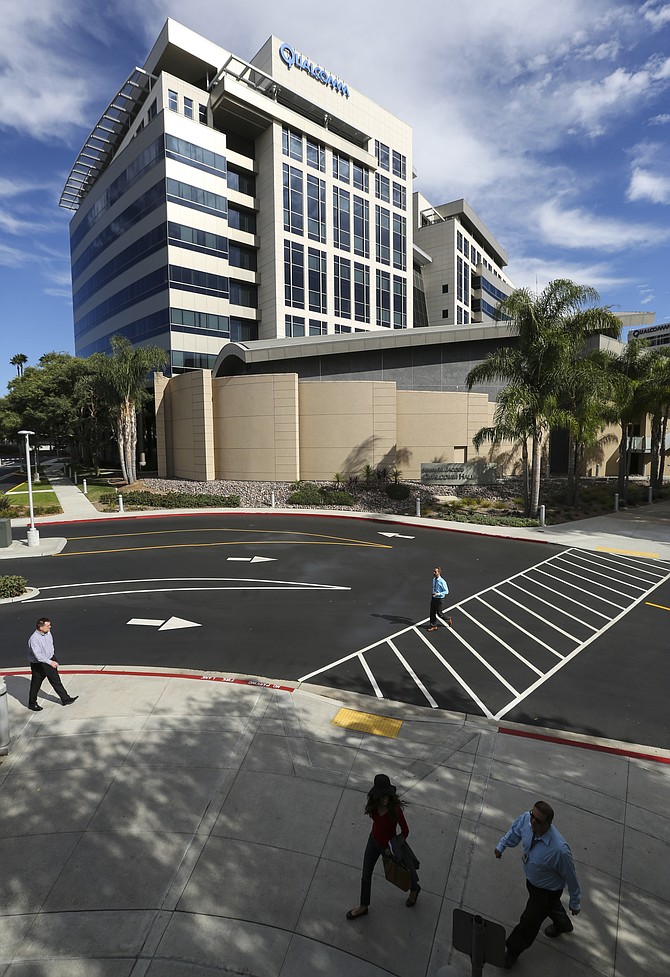 Qualcomm Inc. named two independent directors to its board on Oct. 9, confirming previous reports that the chipmaker might add two seats to appease shareholders. The new additions will increase the total number of board seats to 14.
The new additions include Martin Anstice, who has served as CEO of Fremont-based semiconductor manufacturer Lam Research Corp. since 2012, and Irene Rosenfeld, who led the spinoff of Mondelez International from Kraft Foods in 2012, serving as chairman and CEO of the East Hanover, N.J.-based snack company until last year.
Jeffrey Henderson, chairman of Qualcomm's board, said Anstice and Rosenfeld would bring their expertise in technology, business transformation and international operations to the company.
"The addition of these new independent Directors is part of an ongoing process to ensure the experience of the Board is well-rounded and aligned with both the strategic direction of the Company and stockholder interests," Henderson stated in a news release.
Reuters reported in September that Qualcomm (Nasdaq: QCOM) was considering the additions of Anstice and Rosenfeld, after shareholders elected the company's board of directors with less than 50 percent support in March. Qualcomm's stock was valued at $70.76 at market open on Oct. 9.
Anstice and Rosenfeld will each receive 1,566 deferred stock units, according to an Oct. 9 filing with the Securities and Exchange Commission.