Biotech Coworking Site Is Taking Applications
Monday, November 26, 2018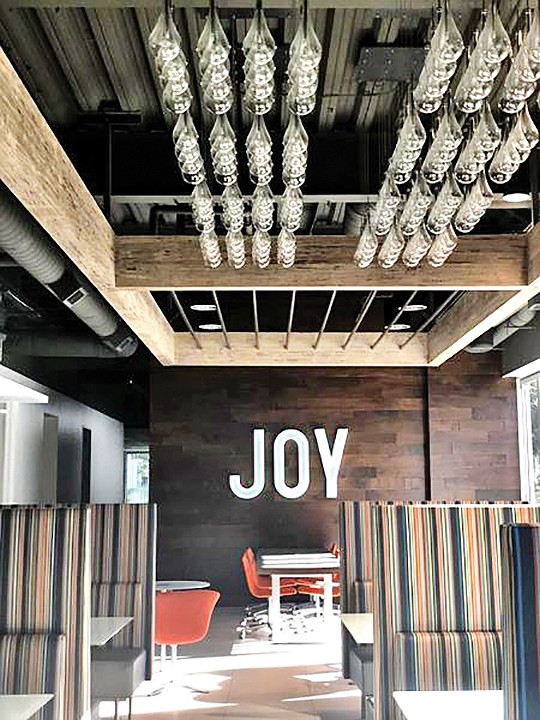 High demand for biotech startup space convinced BioLabs San Diego to open a second facility in the UTC area of San Diego.
The new 27,000-square-foot spot is essentially a life sciences coworking space. It's without wet-lab facilities, unlike BioLabs' original 16,000-square-foot location on Campus Point Drive. Members have access to both facilities.
"We are very excited to be opening a second location in the Southern California biotech cluster, with expanded office spaces to enable digital health companies, distributed teams and virtual pharmaceutical companies, along with those who need to expand clinical operations to develop," BioLabs founder Johannes Fruehauf said in a statement. "After successful operations over the past two years, we are committed to growing the Southern California biotech footprint and providing services to amplify the network and resources for life science companies."
The second locale is currently taking applications.
UTC seems like a natural fit to attract biotechs. It's the fastest-growing biotech submarket in San Diego, home to Takeda Pharmaceuticals and Illumina's growing orbit.
In the prior three years, UTC added 1.47 million square feet of life sciences space, more than the three other San Diego submarkets combined, according to the commercial brokerage firm JLL. Those three submarkets are Torrey Pines, Sorrento Mesa and North County.
BioLabs has a footprint across the U.S. — from New York to San Francisco. Founding partners include San Diego-based life sciences trade group Biocom and companies like Novartis and Thermo Fisher.