Irvine Co. Buys Del Mar Heights Office Building
Thursday, November 8, 2018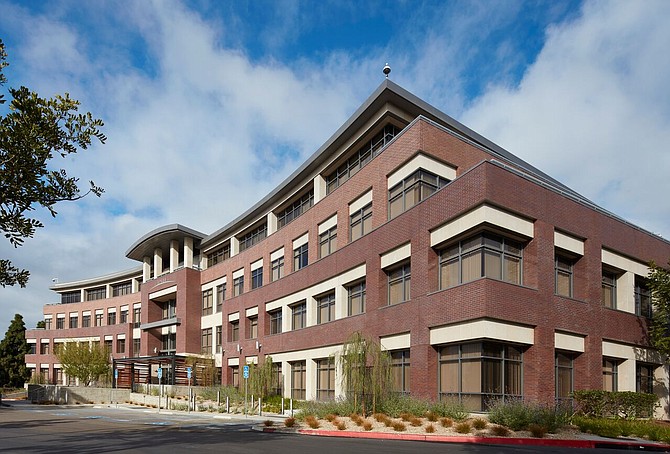 Irvine Co. has acquired a Del Mar Heights office building for an undisclosed price.
Built in 2001 and renovated this year, the 120,000 square-foot One Del Mar building at 12544 High Bluff Drive has a fitness center with showers and lockers, two outdoor patios, enhanced lounge areas with coffee service, an open-air terrace and drought-tolerant landscaping.
Irvine Co. plans to make additional improvements.
Lynn LaChapelle, Sach Kirpalani and Bob Prendergast of JLL represented the seller, who was not disclosed.
Irvine Co. represented itself.
The acquisition of the four-story One Del Mar building is the latest of several Irvine Co. has made in San Diego over the past 14 months.
They include the company's purchase of Paseo Del Mar in Del Mar Heights, La Jolla Reserve in UTC, Gateway at Torrey Hills and Township 14.
"Irvine Company is proud to expand its presence in San Diego, a nationally-recognized hub of innovation," said Doug Holte, president of Irvine Co. Office Properties. "We continue to seek strategic growth opportunities in the region."