MG Finds Formula for Buying Apartment Properties
Sunday, November 4, 2018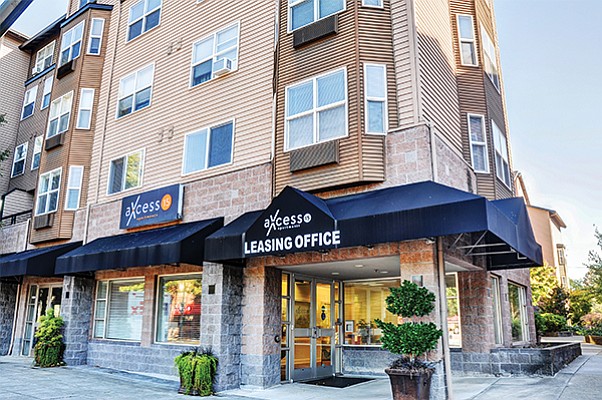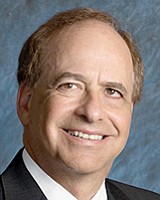 As an accountant, Mark Gleiberman dabbled in real estate in the mid-1980s — developing a triplex and a nine-unit apartment building in San Diego's College area.
Gleiberman's dabbling turned into a full-time career in real estate investing.
The company he founded in 1992 — MG Properties Group — has become one of the largest companies on the West Coast specializing in apartment investments, according to brokers who work with the firm.
Based in Sorrento Valley, MG Properties Group has an apartment portfolio with a market value of more than $3.5 billion and manages more than 17,500 apartments in growing cities in California, Arizona, Nevada, Washington state and Oregon.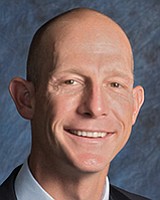 Possible Expansion
The company is looking at Denver and Salt Lake City as potential markets for future investments, said Paul Kaseburg, chief investment officer.
But the company moves cautiously, and Gleiberman said he never wants to be more than an hour away by airplane from any property that MG Properties Group acquires.
"We have a good model and we stick to it," Gleiberman said.
The company's strategy is a simple one — stay with what you know, in places you know and work with investors you know.
"All we do is multifamily," Gleiberman said. "We're in a limited number of markets that we know extremely well. Until eight years ago, that was focused on San Diego."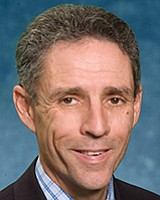 Reducing Risk
While other investment firms similar to MG Properties invest more broadly in properties across the country, the strategy MG Properties adopted works, in part, because it reduces risk.
Relying on a known group of investors who have confidence in the firm based on its past performance also keeps the company nimble, able to raise money quickly when a good deal appears, said Kevin Mulhern, a senior vice president of CBRE in San Diego.
The company has been investing beyond San Diego, partly because there is little to buy in the region.
"We love to buy here but there tends to be less turnover here than in any other market," Gleiberman said. "It tends to be not an easy market to find deals."
Recent acquisitions include the $93 million purchase of the 264-unit Carillon Apartments in Warner Center/Woodland Hills, the $66 million purchase of a 202-apartment complex in Portland, the $74 million purchase of the Country Brooks Apartments in Chandler, Arizona, the $66 million purchase of the 202-unit Axcess 15 Apartments in Portland, Oregon, and the purchase of the 416-unit MARC Apartments in San Marcos for an undisclosed price.
Prev Next