PROPERTY: DOWNTOWN RENTERS SEEK URBAN FEEL THAT COMES AT LOWER RENT
Class B Properties Earn a B-Plus in Eyes of Many Tenants
Sunday, May 27, 2018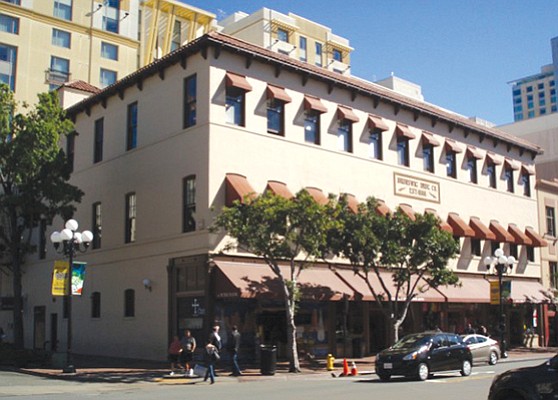 San Diego — Funky, older office buildings are the hot property of the day, especially in downtown San Diego where they are attracting more interest than some of the newer office towers.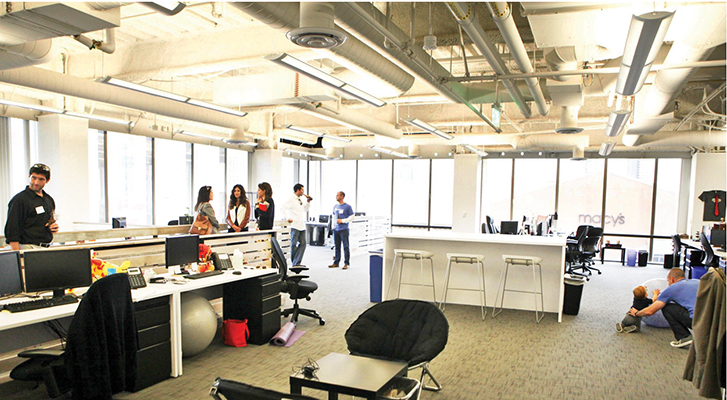 The commercial real estate firm JLL reported that rents continue to rise across the board, but average asking rents are flattening out for Class A buildings, which tend to be the concrete-and-glass towers that boast sweeping views compared to the two, three and four-story buildings that give tenants a feel of being immersed in the urban environment.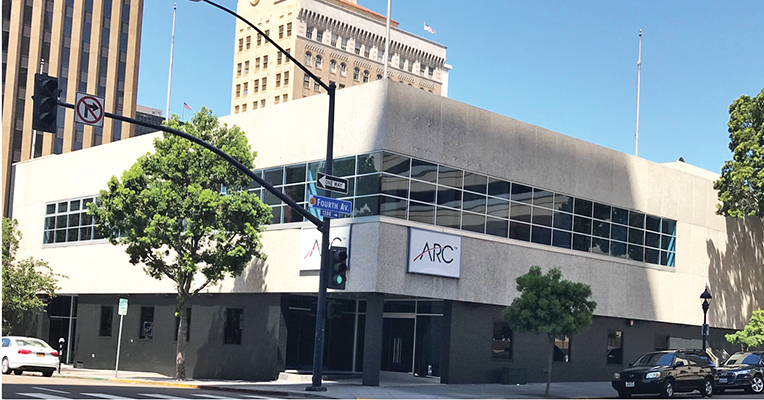 That runs counter to the historical trend, where Class A buildings have outperformed Class B buildings, JLL reported.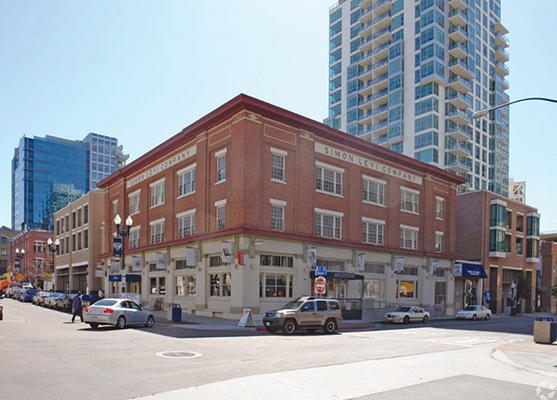 "In some cases, Class B and even Class C buildings are drawing higher rental rates than Class A-plus buildings because they're in demand by an explosively growing group of tenants," said Tim Cowden, a senior vice president with Colliers International who has focused on the downtown submarket for more than 30 years.
"It's definitely a phenomenon that I have been aware of for a couple of years. I could see it coming, it really has come to fruition," Cowden said.
The 'Distortions'
Statistically, vacancy rates among Class B buildings downtown seem to be running higher than for Class A buildings, but Cowden said those statistics are misleading because they include older buildings that are vacant but not available for lease.http://sdbj.com/admin/news/story/add/#/tab/module_1/
For example, Cowden said they include the former Sempra building at 1010 Ash St., which the city owns, and the former Palladium Building, which he said Bosa Development owns but is holding onto for later redevelopment.
"No one is doing deals in those spaces because they're undeliverable," Cowden said. "There are many of these distortions."
'Effective Vacancy Rate'
Measuring office space that is truly available for lease, what Cowden called the "effective vacancy rate" for Class B buildings, is running a tight 5 percent and an even lower 1.5 percent for Class C buildings compared to what he said was an effective vacancy rate of about 8.7 percent for Class A buildings.
"These are actually really tight markets," Cowden said. "If you've got the product and you're willing to spend the money to do it right, you can collect higher rent than these Class A buildings."
The Class B buildings with exposed brick walls, beams and ducting are in big demand, so much so that owners of some glass-and-steel towers are remodeling to try to mimic the look.
Prev Next