FINANCE: CO. DOESN'T EXPECT ANY CHANGE TO U.S. TAX ASSESSMENT
ResMed Disputes Australia Tax Levy of $190.1M
Thursday, May 24, 2018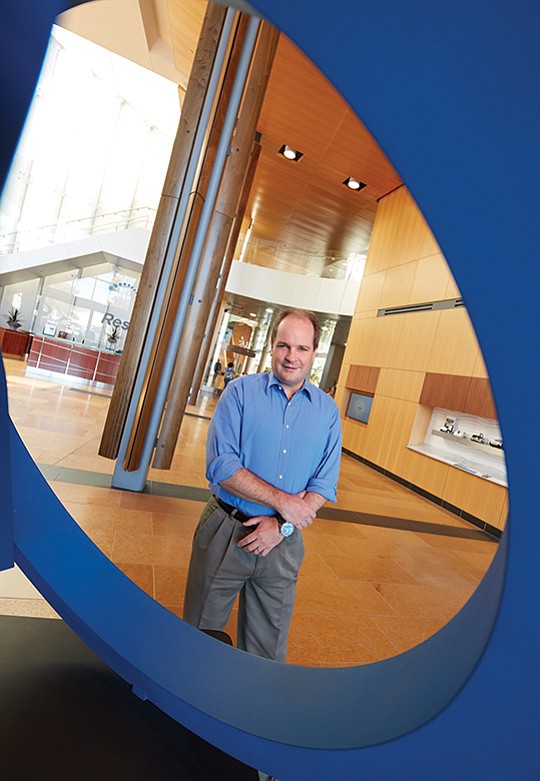 San Diego — San Diego-based ResMed is challenging an Australian Taxation Office assessment saying the company owes $190.1 million.
ResMed, which makes masks, devices and other accessories for sleep and respiratory conditions, noted the assessment in third quarter results at the end of April. The assessment, received in March, calls for $151.7 million in additional income tax and $38.4 million in interest.
The amended tax bill follows an Australian Tax Office transfer pricing audit from 2009 through 2013. In April, ResMed agreed to pay $75.9 million — half of the tax total — with the remaining tab dependent on the outcome of a ResMed challenge.

"Essentially, this is a transfer pricing dispute around the jurisdictional split of certain activities and the tax on related income. We do not agree with the ATO (Australian Tax Office)'s position on the issues raised in the audit," said CFO during a third quarter earnings call. "We intend to pursue administrative and legal steps to defend our position, and we continue to believe we will be successful in defending our position."
ResMed declined an interview request to further discuss its position, but in a May 22 statement, Sandercock said if necessary ResMed will lodge an objection with the Australian Tax Office. The next step would be to take the dispute to the Australia Federal Court.
ResMed, founded in Australia in 1989, has a large presence in the country. The company relocated its headquarters to San Diego in 2000.
Sandercock said ResMed does not expect the dispute to impact U.S. taxes.
The company anticipates its tax rate will range from 21 percent to 23 percent in fiscal 2019.
During the earnings call, Sandercock said regardless of the outcome, ResMed does not expect a material change to its underlying effective tax rate guidance for fiscal 2019 and beyond.
"Ultimately, if we do not prevail in this dispute, there would be a significant one-time tax expense and interest charge recorded at that time," Sandercock said.
The Australian Taxation Office did not return a request to comment.
ResMed rose to prominence making machines that prevent a patient's airway from collapsing during sleep, and in recent years, the company invested heavily in cloud-connected devices and apps, increasing awareness, diagnosis and treatment of sleep problems.
In April, the company reported $591.6 million in third quarter revenue, a 15 percent year-over-year increase.