South Park Apartments Sold for $2M
Thursday, May 17, 2018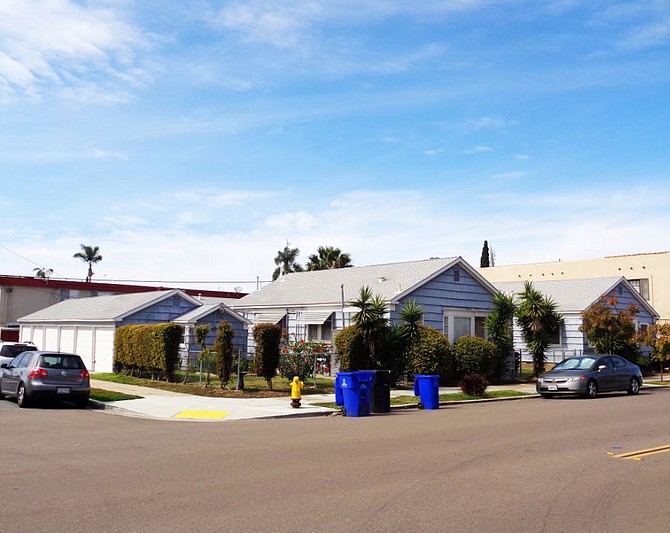 A South Park apartment complex has been sold for about $2 million.
The 3,000 square-foot complex at 2104-2118 30th St. has seven one-bedroom, one-bathroom apartments on a 9,700 square-foot lot.
The apartments are about 500 square feet in size.
The buyers were Matt Reams, Scott Russell and Kevin Newburg of Hale South Park LP.
The seller was not disclosed.
Carson Trujillo and Raymond Choi, investment specialists in Marcus & Millichap's San Diego office, represented the buyers and the seller.