RedHill Investors Buys Wasington Apartment Complex
Monday, May 7, 2018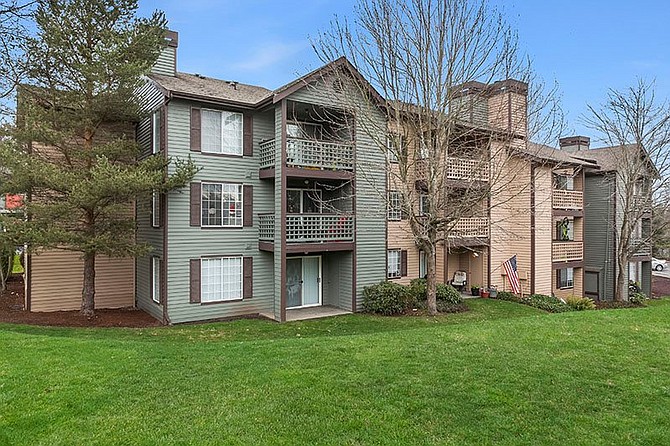 RedHill Realty Investors of San Diego has acquired a Federal Way, Washington apartment complex for about $20.8 million
Built in 1991, the 107,446 square-foot Align Apartment Homes at 35434 25th St. in the Seattle suburb has 105 two-bedroom and three-bedroom apartments ranging in size from 878 square feet to 1,169 square feet.
The seller was Madison Residential, represented by Kenny Dudunakis, Ben Johnson and Dave Sorensen of Berkadia.
RedHill won the deal through a competitive bidding process orchestrated by Berkadia and Madison Residential.
"We strongly believe that Align Apartments is well positioned to benefit from continued rent growth, as the submarket has historically been and continues to be, the low-cost alternative to pricier submarkets to the north," said Eddie Cheng, RedHill's senior vice president for acquisitions and underwriting.