$10M FUND TARGETED FOR 'COMMUNITY-MINDED' BORROWERS
Firm's Impact Investing Puts Community in Lending Equation
Wednesday, March 21, 2018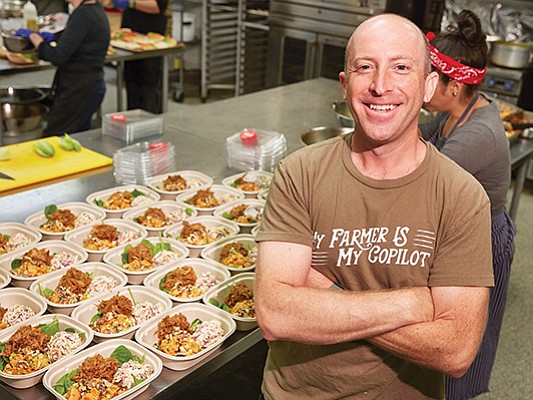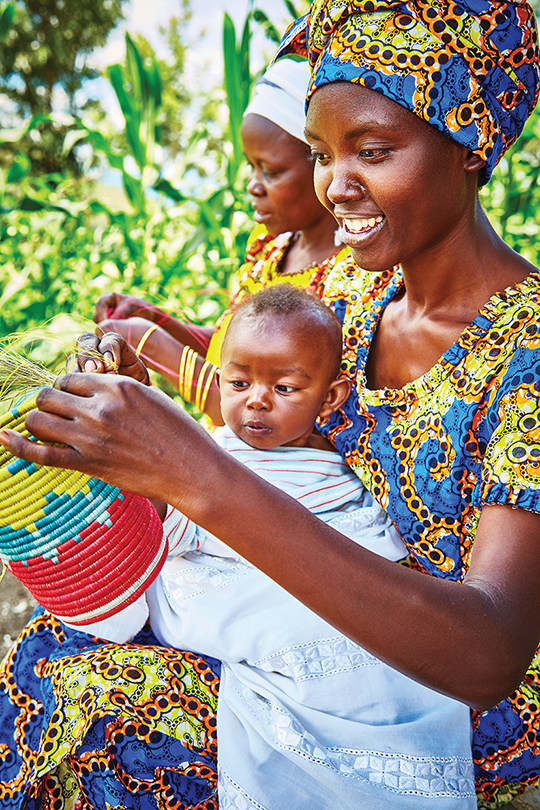 San Diego — A group of San Diego investors is betting on locally based nonprofit organizations and social enterprises to the tune of $10 million.
That's the total amount the firm, Mission Driven Finance, plans to invest by year's end.
Since launching Mission Driven has deployed a total of $1.1 million, backing companies that employ artisans in Africa, deliver meals to busy office workers in three metropolitan areas, and teach children from 45 ZIP codes across San Diego County.
The idea for the firm, which was founded in 2016, originated within the San Diego Impact Investors Network, a collaborative group within San Diego Grantmakers, an association of more than 100 funders that collaboratively and strategically give to multiple nonprofits each year. Impact or sustainable investing takes into consideration factors such as social or environmental impact in addition to financial returns.
"As we were analyzing what was needed to spur more deal flow in the area — more businesses and nonprofits that are right for this kind of financing, more investors that are ready, more of the consultants and wraparound elements that are necessary to draw in state, national and global capital to the San Diego region — one of the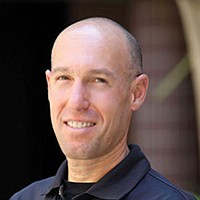 things that was needed was a business like ours," said David Lynn, CEO of Mission Driven Finance and executive committee member at the Investors Network. "While there are other ones like us in other parts of the country, there wasn't anybody really with a presence here and without a local presence, you can't do the community-based lending that we focus on."
As interest in impact investing continues to rise, the firm aims to demonstrate to financiers, both local and further afield, that San Diego's mission-driven enterprises are less risky investments than they may seem on paper. Growing evidence that investors who take sustainability into consideration can earn returns on par with purely financially driven investments has spurred that interest among institutions and individual investors alike.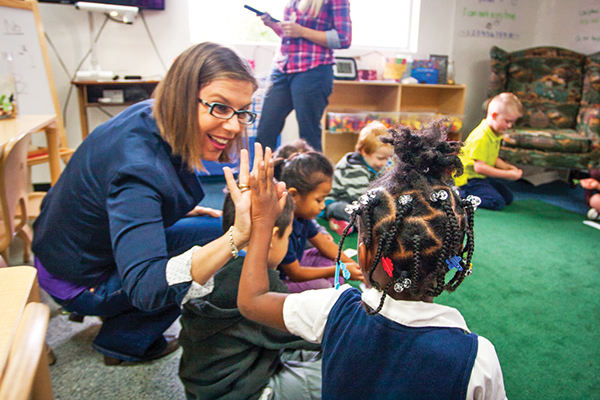 Mission Driven loans up to $500,000 to "community-minded" borrowers at rates of 7 percent to 9 percent, consistent with the Small Business Administration. Rates are subject to Federal Reserve interest rate adjustments.
Delivering
Kris Schlesser, who founded the meal preparation and delivery service LuckyBolt, received a $250,000 loan to open a commercial kitchen and storefront.
At the moment, the company operates out of a shared kitchen on Mesa Rim Road.
LuckyBolt partners with restaurants to deliver their food and its own prepared meals made with locally sourced ingredients at no additional charge to office workers. At the moment, it operates in San Diego and Denver; Schlesser said revenues in 2017 were between $1 million and $2 million.
Prev Next