Vista Medical Office Building Sold For Nearly $7.7M
Tuesday, March 13, 2018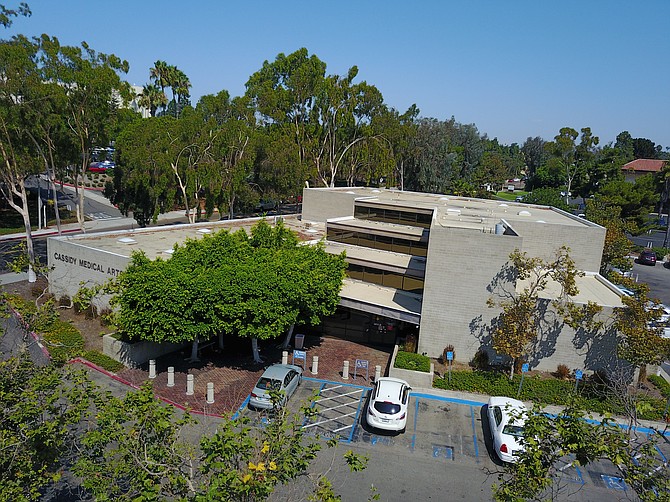 A Vista medical office building has been sold for nearly $7.7 million.
The 16,486 square foot building at 145 Thunder Drive is adjacent to Tri-City Medical Center hospital.
Built in 1984, the office building has been fully leased by United Health Care Group, formerly Cassidy Medical Group.
The buyer was the Moss Group, a family-owned and operated property development and management company based in Los Angeles.
The seller was Lomas Santa Fe Group, a family office based in Solana Beach.
Dan McCarthy and Kyle Clark, senior directors of The Heritage Group, represented Lomas Santa Fe Group. The Moss Group represented itself.