RAF Pacifica Buys Carlsbad Building
Thursday, March 8, 2018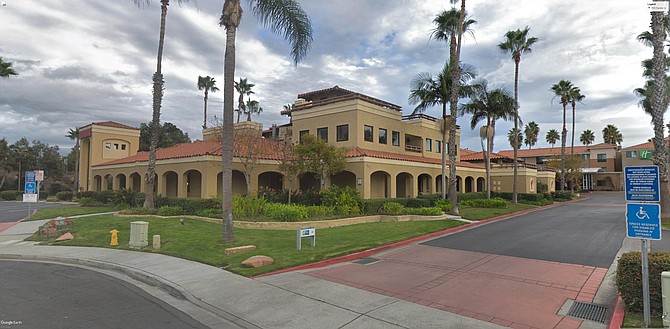 A Carlsbad two-story office and retail building has been sold for $3.2 million.
The 18,127 square-foot building on a 1.89 acre lot at 755 Raintree Drive is home to Benihana restaurant.
The buyer was RAF Pacifica Group, which plans to hold onto the property as a long-term investment.
The seller was Herrick Enterprises.
Jon Busse and Conor Boyle of Colliers International San Diego Region represented RAF Pacifica. Herrick Enterprises represented itself.
"RAF Pacifica Group is one of the most innovative and active property developers and owners in San Diego County," said Busse, Senior Vice President at Colliers International. "With the acquisition of this property located west of I-5 in Carlsbad, RAF Pacifica Group continues to assemble well-located commercial properties in coastal North County San Diego."