Downtown Building Leased For $13.3M
Monday, March 5, 2018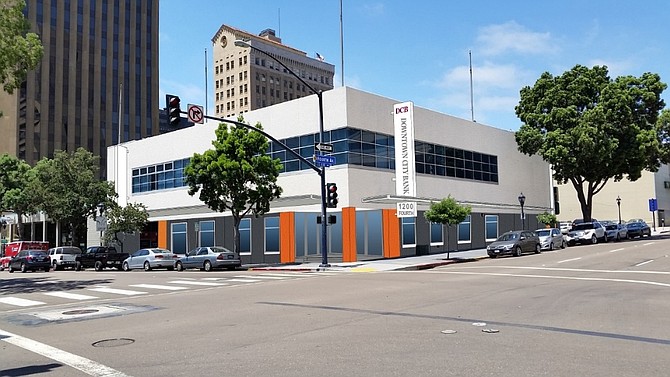 A two-story downtown San Diego building has been leased by Recovery Brands, LLC, also known as American Addition Centers.
The company signed a 144-month lease for about $13.3 million on the building at 1200 4th Ave.
The building has 22,486 square feet of rentable space and is the former location of ARC Document Solutions.
Plans are for Recovery Brands to move this summer from 517 4th Ave. to the new location, which will be used for the company's administrative and digital operations.
The building is owned by Elliot Zemel, who was represented by Tim Cowden of Colliers International. Recovery Brands was represented by Bridget Garwitz and Mike Labelle of Savills Studley.
As American Addiction Centers, the company provides care to adults struggling with addiction and related mental health disorders.