Kearny Mesa Office Campus Sold For $100.3M
Thursday, June 14, 2018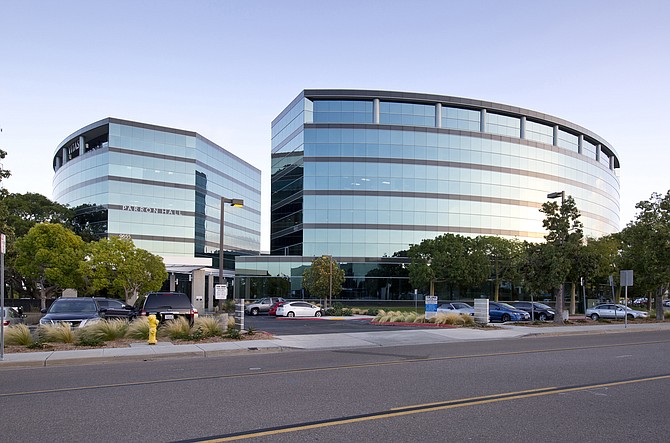 A Kearny Mesa office complex has been sold for $100.3 million.
Pendulum Property Partners based in Irvine bought the 327,204 square-foot StoneCrest office campus from TH Real Estate of Newport Beach.
Built in 2003, the complex has four buildings that range from three to six stories at 9635, 9645, 9655, and 9665 Granite Ridge Drive.
The buildings are 92.7 percent occupied. Tenants include Blue Cross Blue Shield, Mercury Insurance, Vitas Healthcare and ACE Insurance.
Eastdil Secured represented the seller. Pendulum Property Partners represented itself.
"StoneCrest marks our first San Diego acquisition and is part of our 2018 strategy to expand our presence into the region," said Kevin Hayes, a founding partner of Pendulum Property Partners. "StoneCrest is among the highest quality assets in Kearny Mesa, which has the lowest overall vacancy rate in the county and is poised for significant long-term growth. We plan to make improvements to the property that will enhance the experience for our customers."
Those improvements will include added seating in the courtyard, updating lobbies, restrooms and common areas, modernizing a fitness center, and upgrading and on-site deli and bringing in food trucks.