Apartment Building Sold For $6.2M
Wednesday, June 13, 2018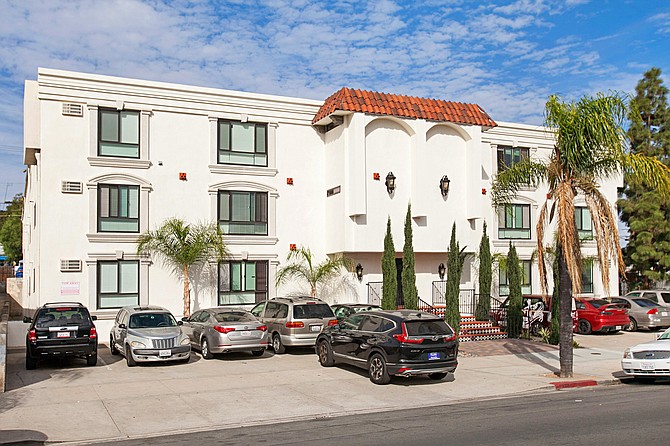 A Rolando apartment complex has been sold for $6.2 million.
Real Asymmetry ECB, LLC of San Diego sold The Roman Villas to Solstice Apartments, LLC of Los Angeles.
Built in 1972, the 20,822 square-foot building has 28-apartments ranging in size from 400 square feet to 500 square feet.
Benn Vogelsang, vice president of South Coast Commercial, Inc. represented both parties in the transaction.