ACQUISITION: L.A. FIRM GETS GREATER SOCAL PRESENCE WITH DONNELLY PURCHASE
Active M&A Scene Finds Good Target in Local RIA
Wednesday, June 13, 2018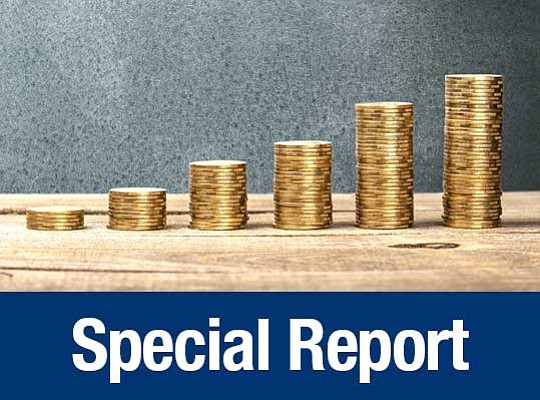 San Diego — A $3.6 billion registered investment advisor (RIA) in Los Angeles run by two native San Diegans has acquired Donnelly Wealth Advisors (DWA), a San Diego-based firm with $405 million in assets under management.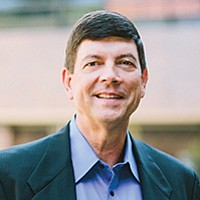 For Torrance-based EP Wealth Advisors LLC, the deal, which closed May 30, provides a foothold in a Southern California county where it historically had only a solo advisor — and where its founders see significant opportunity as the firm continues to take advantage of the fragmented advisor marketplace to scale the business.
DWA, which launched in 1997, was one of the largest fee-only RIAs in San Diego, with a staff of nine and more than 300 clients. Its founder, Rich Donnelly, built the firm to provide more of a — though he "hates" the term — holistic approach to wealth management.
The People Factor
"That's one of the things we find clients are most interested in: It's not their portfolio or their money — they care about their investments, but they care about their lives, what they can do for the people in their lives and people around then," Donnelly said. "A lot of people think financial planning is, you've got X number of dollars and you want to retire in Y numbers of years, and therefore you invest your portfolio in this and we throw the switch and it's all magic. It goes beyond that."
As the firm grew, Donnelly decided to study the principles of life planning as developed by financial planner George Kinder, and added that skill set to his investment credentials.
Deep relationships with clients spurred him to find a succession plan that would ensure they could continue to receive that style of advice after he leaves the firm as part of his retirement plan, said Donnelly.
'A Bigger Version of Us'
It wasn't until he met the EP Wealth team that he believed he found a long-term home for DWA.
"There's a lot of firms trying to build a bigger footprint," he said. "As (he and EP Wealth's management team) talked and learned more about each other, I realized they were just a bigger version of us...and they could bring some additional resources to the table."
DeVoe & Co., a San Francisco-based consulting firm for wealth management companies, tallied a record 47 M&A transactions in the RIA industry nationwide in the first quarter of 2018. The previous record was 46 such deals, recorded in the same quarter the year prior. In the last quarter of 2017, there were 33 transactions.
Prev Next