Vista Industrial Building Sold For $6.2M
Sunday, June 10, 2018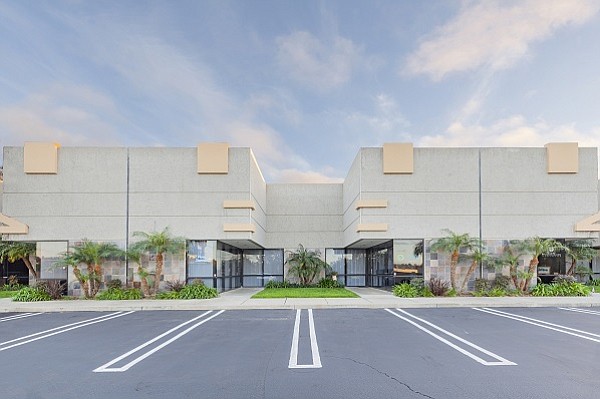 A Vista industrial building has been sold for $6.2 million.
The 36,962 square-foot Vista Pointe Plaza was sold by American Properties I, LLC to an Orange County private investor whose identity was not disclosed.
The multi-tenant building is on 4.76 acres of land at 2420 Grand Ave.
Mark Avilla and Peter Curry of Cushman & Wakefield's private investment advisors team and Rick Reeder and Brad Tecca of the firm's capital markets services represented both parties in the transaction.
"Vista Pointe Plaza is a highly desirable, institutional quality industrial property that provided the rare opportunity to acquire a true, incubator and multi-tenant industrial project," Avilla said. "Thoughtfully designed and developed in 1989 to accommodate the expanding base of small industrial tenants that thrive throughout North San Diego County, the building was more recently fully renovated in 2008 to also represent one of North County's most coveted business locations."