Six-year Lease Signed For Otay Mesa Industrial Building
Thursday, July 26, 2018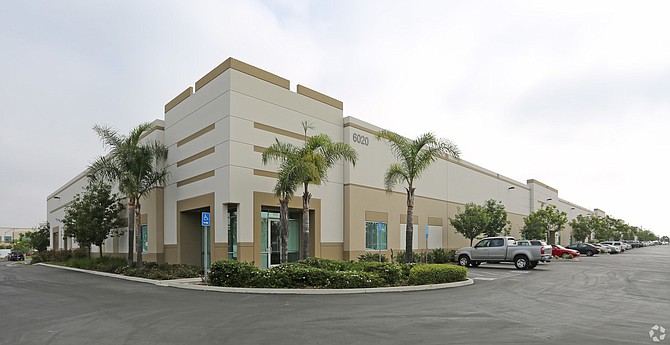 An Otay Mesa industrial building has been leased for an undisclosed amount of money.
Logico, LLC signed a six-year lease on the 9,000 square foot building at 6020 Progressive Ave. in the Ocean View Corporate Center.
The building is owned by EastGroup Properties, L.P.
Erik Parker of CBRE represented Logico.
Bryan Teel of Kidder Mathews represented EastGroup Properties.