European Union, South Korea Clear Qualcomm to Buy NXP
Thursday, January 18, 2018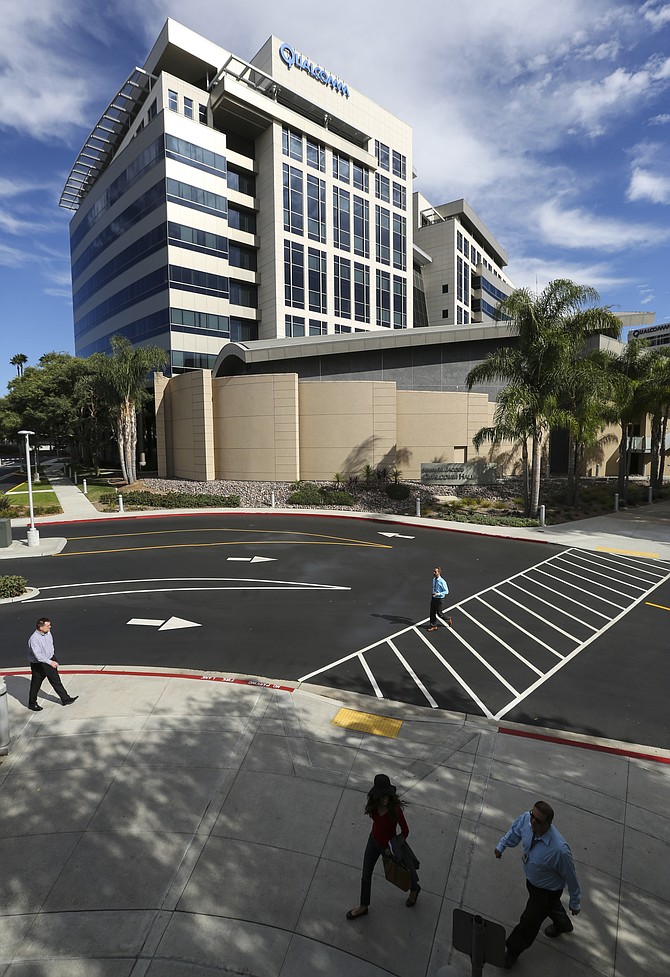 Qualcomm Inc.'s bid to acquire NXP Semiconductors N.V. cleared a significant hurdle Jan. 18, when the European Commission announced its approval, subject to conditions.
The Korea Fair Trade Commission also gave its approval, Qualcomm said in a statement. With that, Qualcomm (Nasdaq: QCOM) has eight of nine regulatory approvals it needs, with China yet to decide on the matter.
Qualcomm has offered to buy NXP (Nasdaq: NXPI) for $110 per share, though some shareholders say the offer undervalues the company. Qualcomm sees an acquisition of Netherlands-based NXP as a way to improve revenue and profitability, since NXP offers electronics for promising markets such as automotive.
Broadcom Ltd. (Nasdaq: AVGO), which is pursuing a hostile takeover of Qualcomm, has said its offer for the company stands if Qualcomm completes the NXP acquisition.
Qualcomm CEO Steve Mollenkopf said his business was pleased with the approvals and "optimistic that China will expeditiously grant its clearance."
Qualcomm said it will continue to offer licenses to NXP's smart card chips (offered under the name Mifare) on the same terms currently offered by NXP. Smart cards are credit cards that communicate data via radio waves at very short range. The technology is common in mass transit in Europe.
The San Diego company also said it would exclude certain near-field communication (NFC) patents from the proposed transaction and ensure that NXP licenses those patents to third parties.
In a statement, Qualcomm also said it committed not to assert the near-field communication patents it will acquire from NXP and maintain interoperability between Qualcomm's baseband chipsets and NXP's NFC chips and rivals' baseband chipsets and NFC chips.
The European Commission said it had several concerns. They included a concern that a merged entity would hold strong market positions within both baseband chipsets and NFC chips, and would have the ability and incentive to exclude rival suppliers from those markets through practices such as bundling or tying.
While the commission said it initially had concerns about competition in the markets for automobile semiconductors, it said an in-depth investigation put those fears to rest.