Normal Heights Apartments Sell for $1.8M
Monday, January 8, 2018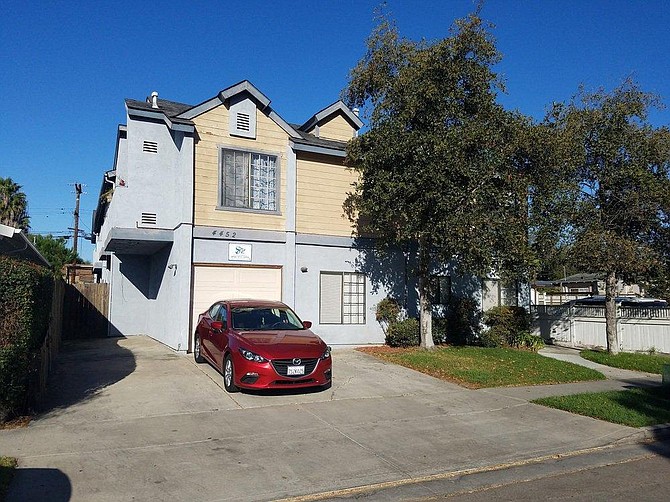 A seven unit Normal Heights apartment complex has been sold for $1.8 million.
The buyer was WSC Investment Properties, LLC.
The seller was My Sunshine and Shadow, LLC.
Dylan Wright and Chris Sarver of ACRE Investment Real Estate Services represented the buyer and seller.
Built in 1987, the 5,437 square-foot complex is on a 6,144 square foot lot at 4452 37th St.
The complex consists of five two-bedroom, two-bathroom apartments and two one-bedroom, one-bathroom apartments.