Procopio Ushers in Leadership Changes in New Year
Wednesday, January 3, 2018
A number of changes in senior leadership marked San Diego-based law firm Procopio's entry into the new year.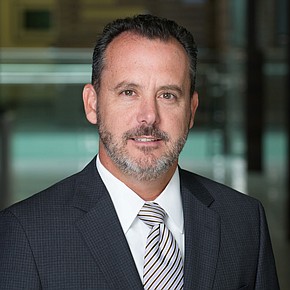 John D. Alessio became the firm's managing partner Jan. 1, taking over from Thomas W. Turner Jr. in a previously announced transition. Turner stepped down from the position after 17 years to return to full-time real estate law practice.
Turner took over leadership of the firm's real estate and environmental practice team from Michael E. Lyon, who remains on the team.
Procopio's general counsel, Robert G. Russell, retired from the role at the end of 2017. He will continue to practice law with the firm, which he joined in 1975.
Carole J. Buckner, who joined Procopio on June 1 as deputy general counsel, has taken over as general counsel. Buckner, who has more than 15 years of experience in business litigation and spent 15 years as a legal educator, was previously dean at the St. Francis School of Law in Newport Beach.
Procopio has more than 170 attorneys and offices in downtown San Diego, Del Mar Heights, Silicon Valley, Las Vegas and Phoenix.