Imperial Beach Building Sold For Nearly $7.2M
Thursday, February 8, 2018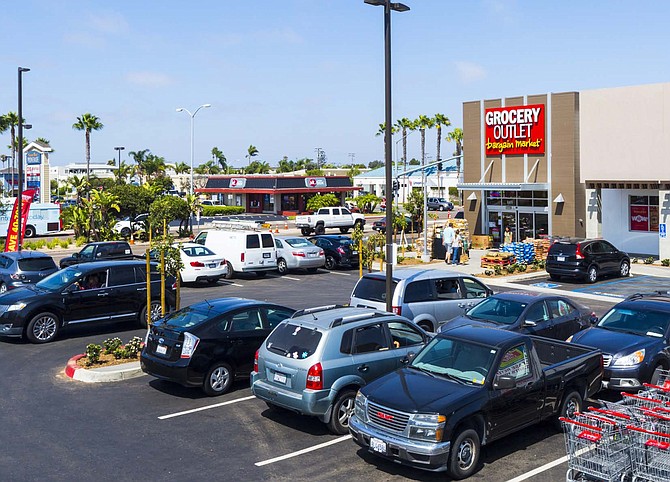 An Imperial Beach Grocery Outlet building has been sold for $7.2 million.
The building at 881 Palm Ave., in Breakwater Town Center was sold by Sudberry Palm Avenue, LLC to Tri Star Hotel Investments, Inc.
Retail Insite Commercial Real Estate and HFF represented the seller and the buyer represented itself.
As the anchor tenant in the shopping center, Grocery Outlet will remain in the building under the terms of a long term lease.
Other center tenants include Jersey Mike's, Starbucks, Chipotle, Five Guys, Wing Stop, Baskin Robbins, T-Mobile, Great Clips, and Poke 1-2-3.
Correction: An earlier version of this story misstated what was sold.