Hobby Lobby Moves Into Oceanside Center
Monday, February 5, 2018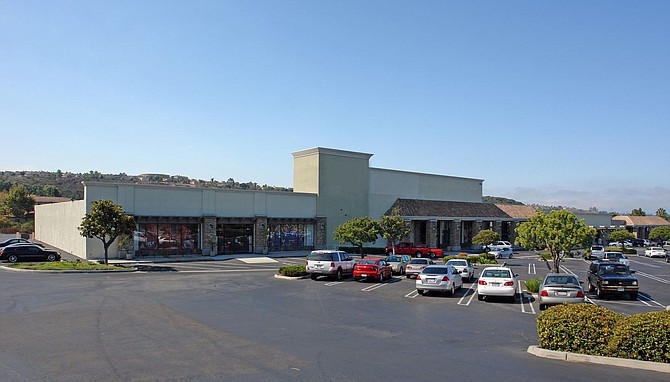 Hobby Lobby is moving into the College Plaza shopping center in Oceanside, taking over space formerly used by Dick's Sporting Goods.
The arts and crafts retailer will become the new anchor for the shopping center, leasing 58,646 square feet of space.
College Plaza, 3502 College Blvd., is owned by 95 College Plaza, LTD, which was represented by Bruce Schiff and Andrew Peterson of Cushman & Wakefield's San Diego offices.
Other tenants include Grocery Outlet, Verizon, Starbucks and Wendy's.
Dick's Sporting Goods relocated last year to Pacific Coast Highway in Oceanside.
"This vacancy represented a rare anchor/big box opportunity along North County's Highway 78 corridor and successfully securing a major, growing retailer like Hobby Lobby is a significant and beneficial transaction for the center and its continued long-term success," Peterson said.