North Park Apartments Sold For $4.4M
Thursday, December 27, 2018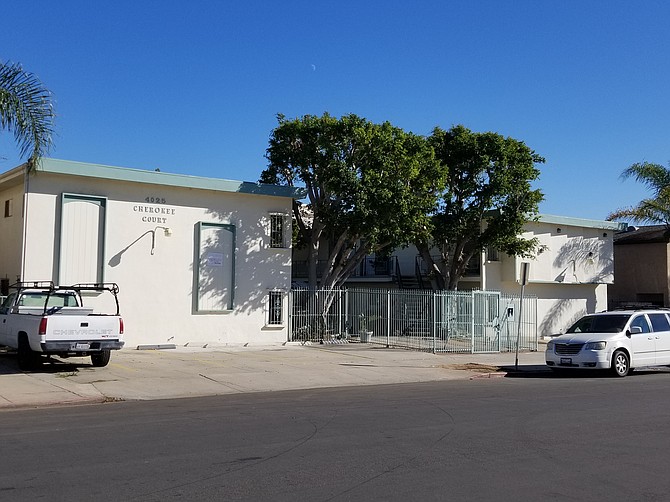 A North Park apartment complex has been sold for $4.4 million.
The 14,000 square-foot complex at 4025 Cherokee Ave. has 25 apartments ranging from 475 square feet each to 775 square feet.
The apartments are near Cherokee Point Elementary School and Wabash Park and Park de la Cruz with easy access to Interstates 15 and 805.
The property was sold by David Kennedy to WSC Investment Partners.
Norm Root of ACI Apartments represented the buyer and seller.