Benchmark Brewing Signs New Distribution Contract
Sunday, December 23, 2018
Following a tumultuous few months, Benchmark Brewing Company has not only worked out a deal with its landlord to remain in its Grantville location, but it has also signed a new distribution deal.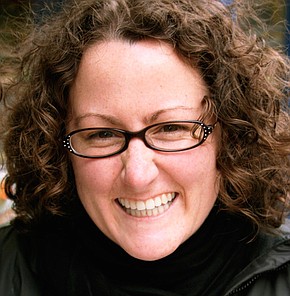 Earlier this month, Benchmark Brewing disclosed it was searching for a buyer after its landlord filed an unlawful retainer while the two negotiated on the rent. Now, thanks to its attorneys, according to Benchmark co-founder, Rachael Akin, the brewery will be able to remain in its headquarters, hopefully at least until the lease runs out in seven years.
Not only that, Akin says the company, which was in a "long-term distribution contract that was terrible" with San Diego-based Karl Strauss, has finally gotten out of that deal and signed another, more fitting one. As of December, Benchmark is working with smaller, local company, Brown Bag Beverage, Inc. "Their principal was our sales person a couple of years ago and she is great," said Akin. "She is already moving more beer than our old distributor was."
Benchmark has also signed on to work with an international distributor, Japan-based Beer Cats, which will be taking orders from the brewery six times a year, according to Akin, and is also in the final stages of launching a deal with Hopsy, a national home draft and delivery service.