PROPERTY: HIGH-DENSITY DEVELOPMENT RESHAPING AREA
El Cajon Boulevard Takes New Direction
Tuesday, December 18, 2018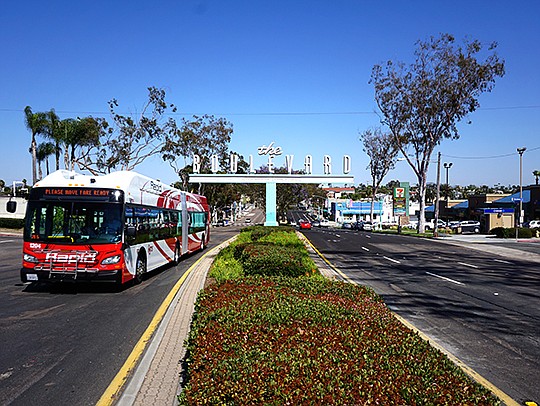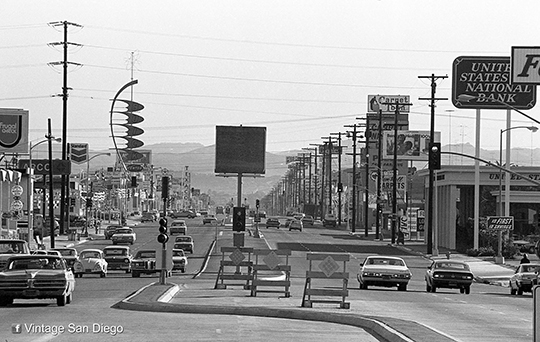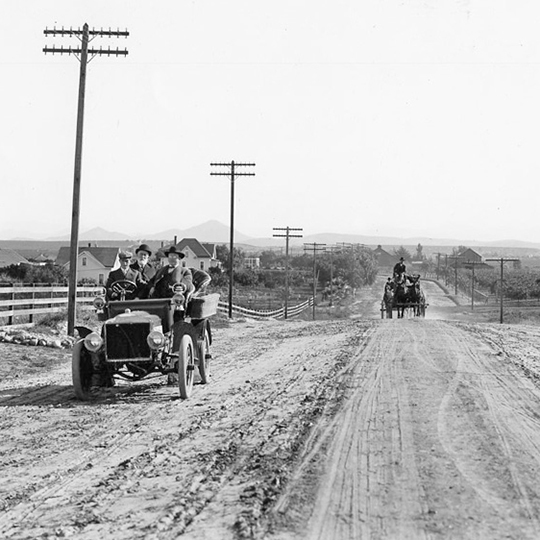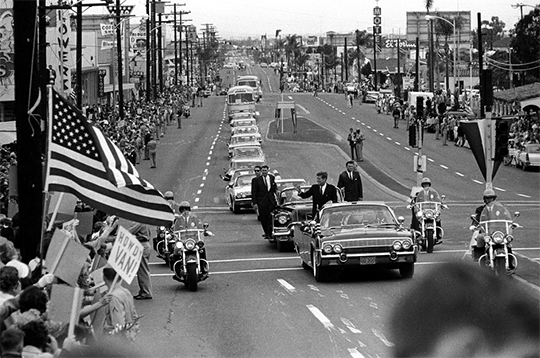 Before there was Mission Valley, there was El Cajon Boulevard. It was the place to go in San Diego to shop and dine. It was the main route into the city from the east.
Then it wasn't.
Mission Valley became the place to shop.
Interstate 8 became the main route in and out of the city from the east.
Now, El Cajon Boulevard is back, or, at least, on its way back.
Major developers such as H.G. Fenton and Alliance Residential have invested in projects either on the boulevard or near it.
"You usually see those kind of developers in downtown San Diego. That tells you the progress of El Cajon Boulevard" said Alex Alemany, founding partner of the infill development firm Hub & Spokes Communities.
Development Draw
"You're starting to see the larger, more established developers developing along El Cajon Boulevard, which you didn't see five years ago," Alemany said. "Fifteen years ago? No way."
H.G Fenton is redeveloping the north side of the 2000 block of El Cajon Boulevard between Florida and Alabama streets with a mixed-use project it's calling BLVD. The company declined to say what the project cost.
The project will include 165 apartments and 4,000 square feet of ground floor retail and restaurant space.
"North Park residents have been waiting for the site to be revitalized for more than a decade," said Mike Neal, H.G. Fenton CEO. "We are thrilled to contribute to their smart growth mindset with BLVD's transit-oriented location, eco-friendly design, and restaurant and retail spaces that will provide important community gathering spaces."
Alliance Residential recently completed Broadstone, a 118-apartment complex just off El Cajon Boulevard at 4223 Texas St., for an undisclosed cost.
Others are following.
"We're seeing good changes in the right direction for the boulevard," said John O'Connor, chairman of the development committee of the El Cajon Business Improvement Association (BIA).
Zoned for High Density
"El Cajon Boulevard is very unique in that it's one of the only areas of the city that is really zoned for high density," O'Connor said. "Along with that, you have support from the stakeholders to do so. It's prime for new development."
While people in other sections of San Diego have fought efforts to increase density fearing it would destroy the character of their neighborhoods, El Cajon Boulevard has long been seen as the perfect place for transit oriented development that includes high-density projects such as H.G. Fenton's.
Prev Next