Cubic's Trafficware Unit Expands Manufacturing, Tech Center
Monday, December 17, 2018
Cubic Corp.'s newest technology acquisition, Trafficware, celebrated the expansion of its space in Texas during ceremonies on Dec. 17.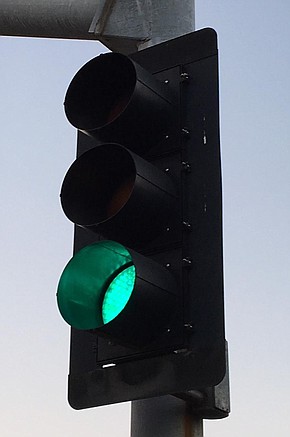 The business offers software and connected hardware for traffic management.
The Trafficware Texas Manufacturing and Technology Center in Sugar Land, outside Houston, now has 115,000 square feet and a workforce of more than 150 employees. Its second-floor buildout will expand space by approximately 65 percent to accommodate more than 76 software and development engineers.
The company anticipates filling 40 new positions over the next two years.
"Trafficware's growth is extremely vital to helping us solve the challenges of urban congestion and improve mobility for travelers," said Matt Cole, president of Cubic Transportation Solutions in San Diego. "The expansion of Cubic's Trafficware facility will further support our growing portfolio of next-generation intelligent traffic solutions to meet the increasing demands of our customers."
Cubic (NYSE: CUB) has an extensive business in defense contracting as well as in transportation management and fare collection. It bought Trafficware in October for $235.7 million in cash.
Trafficware has been in Sugar Land for more than 30 years.