Eastlake Office Building Sold For $2.6M
Wednesday, December 12, 2018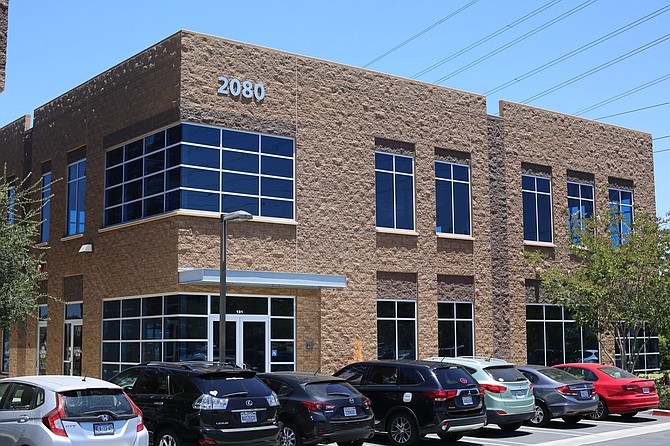 An office building in the Eastlake neighborhood of Chula Vista has been sold for nearly $2.6 million.
The 7,776 square-foot building at 2080 Otay Lakes Road in the Eastlake Medical and Professional Center was sold by Pathfinder Otay Holdings, LLC, an affiliate of Pathfinder Partners, LLC of San Diego.
Voit Real Estate Services Senior Vice President Tracy Clark and Vice President Kimberly Clark represented Pathfinder Otay Holdings.
The buyer was represented by Brooks Campbell and Kevin Cuff of Cushman & Wakefield.
Loan Depot has signed a long-term lease for the building.
"There is no better time to purchase in the Eastlake area with low interest rates and affordable pricing," said Kimberly Clark.