San Marcos Apartments Sold For $23.3M
Wednesday, December 5, 2018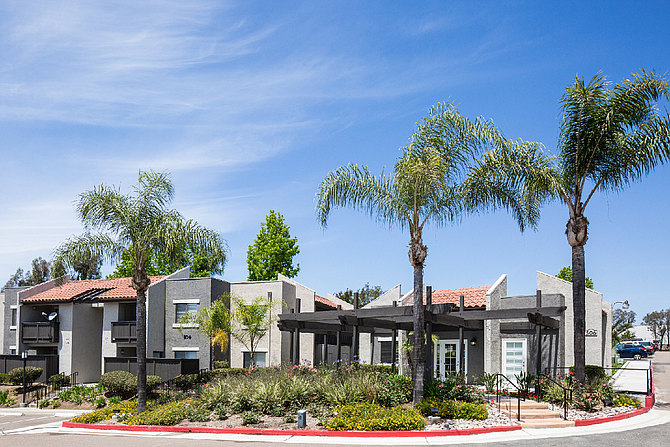 A San Marcos apartment complex has been sold for $23.3 million.
The 67,280 square-foot Avenue at San Marcos Apartments at 4506 E. Barnham Drive has 84 apartments.
Apartments average 640 square feet for one-bedroom, one-bathroom units to 900 square feet for two-bedroom, two-bathroom units.
The property was sold by Lion Real Estate Group to Woodspear Properties.
Kevin Mulhern and Rachel Parsons of CBRE represented the seller.
Woodspear Properties represented itself.
"This asset sits in a desirable submarket with a lot of growth driven by the close proximity to Cal State San Marcos University," Mulhern said. "The region is primed for continued future growth and The Avenue will become increasingly valuable over time."