Coffman Engineers Names New Principals
Wednesday, December 5, 2018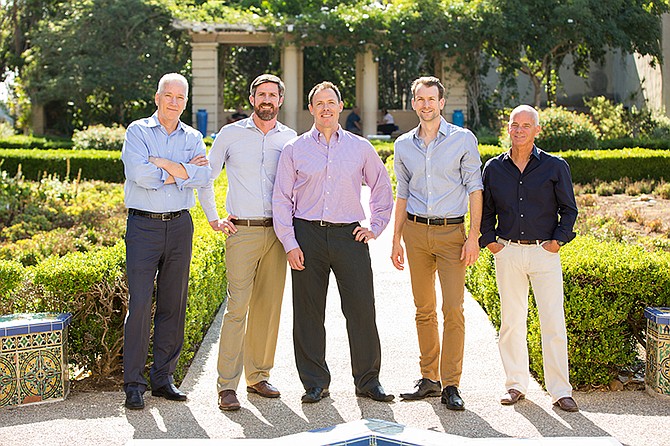 Coffman Engineers, Inc. of San Diego has added three new principals – Scott Twele, Jim Conley and Casey Whitsett.
Twele has served as San Diego general manager of Coffman Engineers for the past three years and will continue as managing principal. He also has been named a vice president.
Conley and Whitsett had been vice presidents of Hope-Amundson, Inc., which merged with Coffman Engineers in October 2017.
They join former Hope-Amundson partners Chuck Hope and Jim Amundson as principals of Coffman Engineers. Hope and Amundson were named principals of Coffman Engineers at the time of the merger.
Since the merger, Coffman Engineers has tripled in size with a staff of 50 offering services in fire protection, structural and electrical engineering, and corrosion control/cathodic protection.