Banerjee Named to Cubic Board
Thursday, August 30, 2018
Cubic Corp. has named Prithviraj Banerjee to a newly created seat on its board of directors, effective Sept. 1.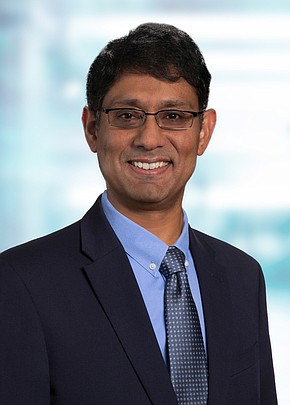 Banerjee is an academic, computer scientist and technology executive. He is a senior client partner for Korn Ferry, advising industrial clients on internet of things (IoT) and digital transformation. He sits on the board of supercomputer specialist Cray Inc.
He capped a 22-year career in academia as dean of the college of engineering at the University of Illinois at Chicago. He has also founded technology companies.
Banerjee will receive an annual retainer of $50,000. Additionally, he will receive an award of restricted stock units with a market value of $75,000, vesting over two years.
Cubic (NYSE: CUB) made the announcement Aug. 30.