PHARMA: VERSATILE CO. TAKES ON CANCERS, INFECTIOUS DISEASES
Partnerships, Pipeline Put Inovio in Good Position
Thursday, August 9, 2018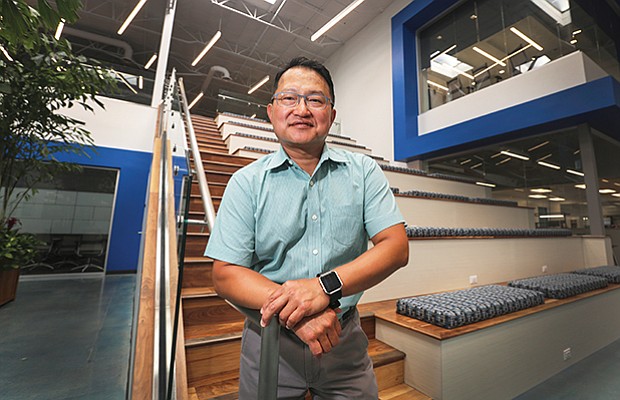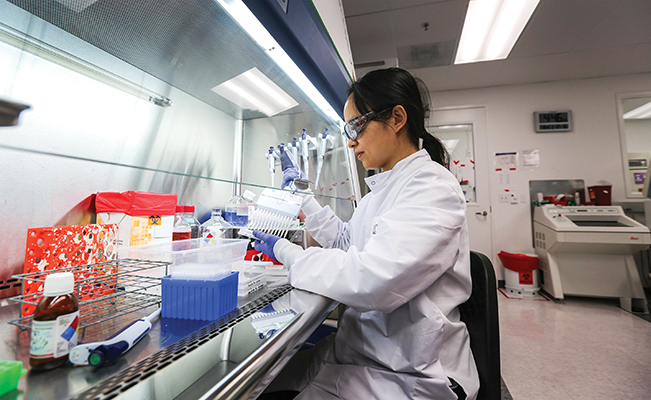 INOVIO PHARMACEUTICALS INC.
CEO: Joseph Kim
Revenue: $42.2 million in 2017 and $35.4 million in 2016
Local employee count: 165
Headquarters: Plymouth Meeting, Pennsylvania
Stock symbol and exchange: INO on Nasdaq
Company description: Inovio's lead drug candidate is designed to treat without surgery precancerous cervical lesions and cervix infection brought on by HPV, or human papillomavirus. The company has a large drug pipeline.
San Diego — Inovio Pharmaceuticals Inc...