ITEMS OF INTEREST ABOUT PEOPLE IN 2018 THE SAN DIEGO 500, THE BOOK OF INFLUENTIAL BUSINESS LEADERS
SD 500 Update: Trade Group Honors Airport Innovation
Tuesday, August 7, 2018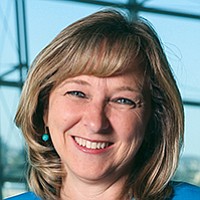 San Diego — Kimberly Becker and the San Diego County Regional Airport Authority have been honored by the American Association of Airport Executives with the 2018 Most Innovative Large Hub Airport award. The trade group cited their work with the Airport Innovation Lab and two environmental programs.
The lab is a business accelerator working with companies to test potential solutions for areas such as airport parking unique needs navigating airport environments.
• • •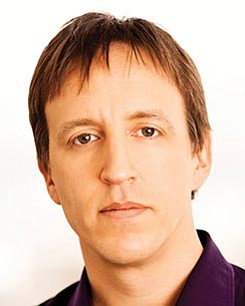 Andrew Lee no longer is at ESET North America, where he served as CEO beginning in 2011. ESET confirmed Lee's departure but would not release any other information related to it.
Lee is a former co-chair of the Cyber Center of Excellence in San Diego and was a member of the National Cyber Security Alliance. ESET previously credited Lee for leading expansion efforts with new offices in Toronto and Mexico City. He was a founding member of two global organizations, the Anti-Virus Information Exchange Network and the Anti-Malware Testing Standards Organization.
• • •
RippleNami Inc. was honored as Company of the Year in the CEO World Awards in San Francisco on July 30. Jaye Connolly-LaBelle is chair and CEO of RippleNami, which provides blockchain data visualization technology. The company turns underutilized data into solutions and has received numerous honors.
• • •
Matt Cole of Cubic Transportation Systems has been named an Influencer of the Year as part of the 2018 BMaaS Awards, put on by the Business Mobility as a Service trade group. In his role as president, Cole leads Cubic's operations for travel applications, such as payment and information solutions for mass transit.
To suggest items for consideration in the SD 500 update, send a note to news@sdbj.com.